What kind of swimsuit fabric do you need?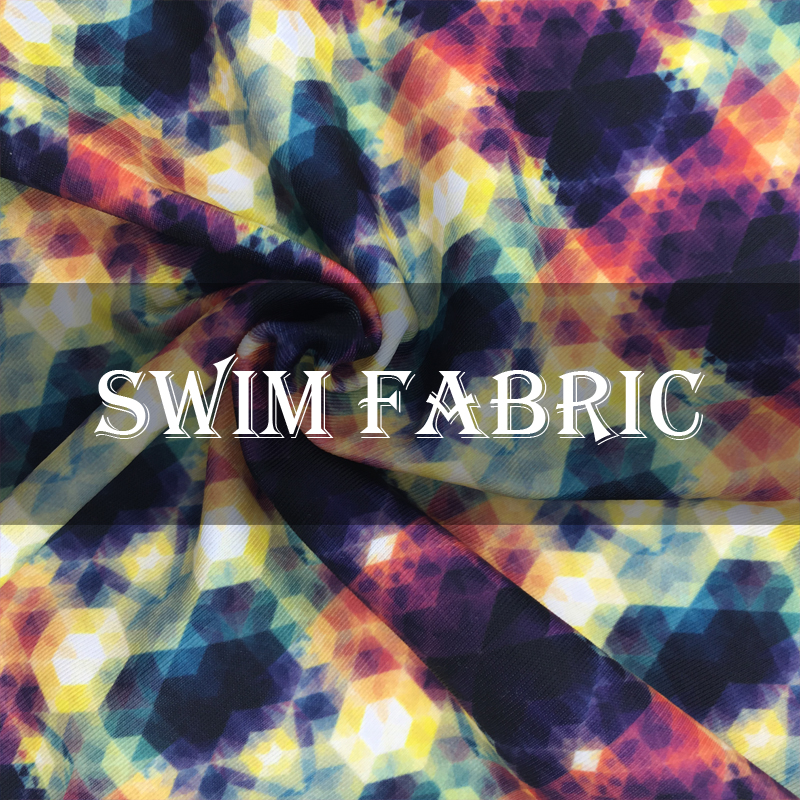 Now that the swim season is right around the corner, it is important to make sure that the swimsuits worn are durable and comfortable. When choosing a swimsuit for swimming lessons the material of the suit is the most important factor for finding a swimsuit that will hold it's shape, remain comfortable, and last as long as possible. we'll explain the different types of swimsuit fabric available and recommend the best swimsuit material for long lasting wear.
The three most common and basic types of materials used for swimsuits are nylon, Lycra, and polyester.
We've listed the pros and cons of each swimsuit material below to help you choose the best swimsuit fabric for your swimming lessons.
1) Nylon
Price Range: Low
Nylon is the most common material for swimsuits and is found in almost all suits.
Pros:
Strong and durable material
Holds a snug fit on the body
Cons:
Exposure to sun and chlorine will cause the colors in the suit fade over time
Elasticity wears thin over time
2) Spandex / Elastane (Lycra)
Price Range: Mid
This material is found in most suits because it is comfortable to wear and is very flexible.
Pros:
Stretch material
Moves with body well
Soft and Comfortable
Cons:
Does not hold up well to repeated exposure to chlorine
Will eventually lose its elasticity and sag
3) Polyester
Price Range: High
Polyester based swimsuits are mostly used for training swimsuits due to the duration and strength of the fabric. Athletic and swimwear brands like TYR's Durafast and Nike's Polyester suits are primarily polyester.
Pros:
Holds strength over time
Durable and withstands chlorine
Lasts a very long time
Cons:
Less commonly found in department stores
Less stretchy
Thicker and less breathable
Eden
www.customprintingfabric.com