What do you need to know before you're ready to print?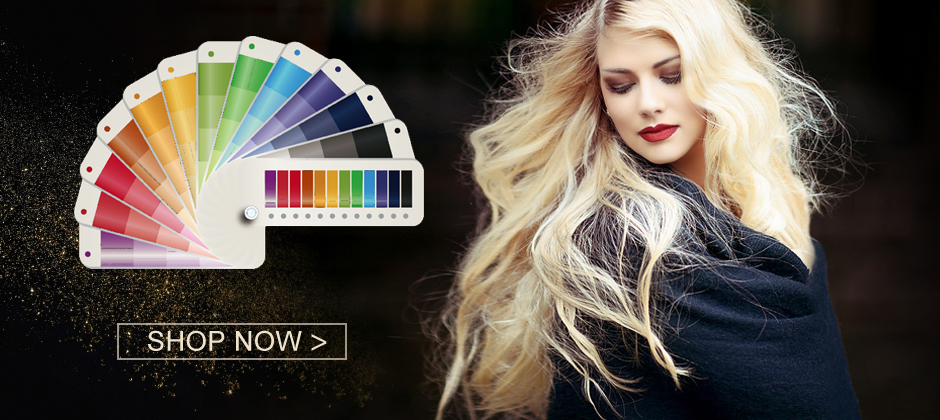 Colour:
Have fun with your design, you can print as many colours as you like when using digital printing. It's designed so that you can achieve photo quality detail so there should be no restriction on the colours you use, just have fun!
Fabrics:
We will rarely recommend a fabric to use, when it comes to most projects the selection of fabric is largely a matter of taste. We recommend you order a fabric sample book so that you can see and feel the handle of the fabric and also get an idea of how a comparable print looks on each material. For instance, we have designers who are printing silk scarves on every one of our silk options; similarly all of our cottons and linens have been used for garments or curtains, and the thicker options for home ware so it really is entirely up to you and the end result you want to achieve, as well as considering your cost and margins.
Cost:
At BeFab we like to keep things simple so we have a simple price per meter with no added extras. Though bear in mind, many printers work on a Print + Fabric + Admin/file set up/additional print length etc = Total cost per meter, so the end cost it is not always obvious at first or as transparent.
File standards:
as a rule these should be RGB, between 150 – 300 DPI , and saved as Jpegs at the correct scale and orientation you wish it to be printed.
File orientation:
the fabric runs down the height of your file so the cut edges are top and bottom and the fabric salvage runs down the sides.
Repeat patterns:
we recommend you only upload the minimum repeat tile if the design/repeat is seamless at your end, it will be at ours!
Eden
www.customprintingfabric.com