The 2017 Shenzhen Textile Trade Fair
The 2017 Shenzhen Textile Trade Fair
Recently,our company has participated in the textile fabric exhibition in shenzhen.
Our company has taken thousands of samples to attend the exhibition,showing our professional standard and good attitude.
This is a grand international exhibition.Now, please come and visit the scene with us.
Date: June 06 - July 08
Venue: shenzhen convention and exhibition center
Industry: garment textile fabrics
Exhibition city: shenzhen
Organizer: shenzhen garment industry association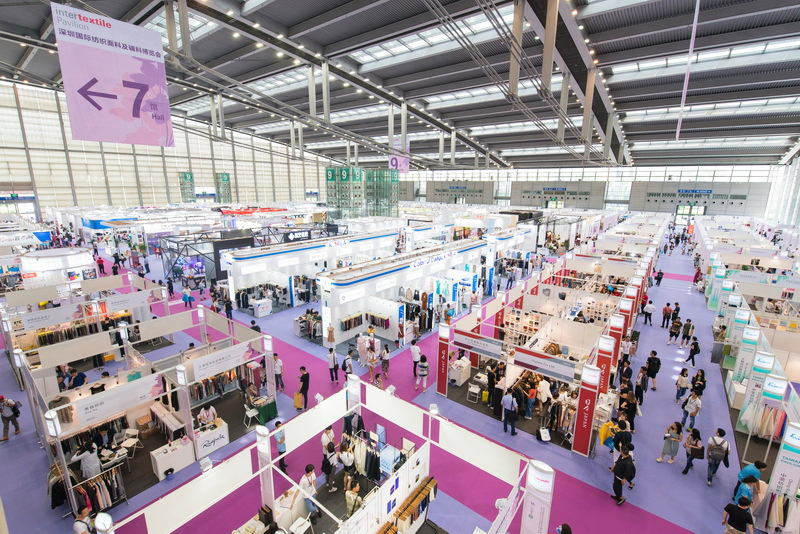 Fifteen years, more than two dozen countries and regions, thousands of global excellent apparel and apparel brand convergence;The shenzhen trade fair is not only an important fashion trade platform in the asia-pacific region, but also a communication bridge for fashion value. Integration of global fashion cross-border resources throughout the industrial chain, starting with original brand, the tide of fashion show, lively design
original
energy, make trend and commercial fashion event. In 2016, the shenzhen service and trade fair will pay more attention to the extension of brand personality and more inclined to the communication of the industry's future development mode. The rendezvous will be the leader of new lifestyles, new consumer experiences, and fashion attitudes. Let's work with the shenzhen trade fair to cross the limit and start a new fashion journey!
The exhibition covers an area of over 30,000 square meters and brings together more than 700 exhibitors from China, Hong Kong, China, Taiwan, Portugal, Japan, South Korea and other countries and regions.All kinds of chemical fiber, knitting, silk, cotton, linen, wool, function, lace embroidery fabric, yarn fiber and accessories, and other high-quality exhibitors gathered in this, as to present the latest fashion products, the front end of the monsoon brings southeast Asia textile market.
Our company's exhibitors

:Michael Wu,Rachel Shi,Eden Zhou
Location:6C46
Yulia
yulia@customprintingfabric.com
www.customprintingfabric.com