PUL fabric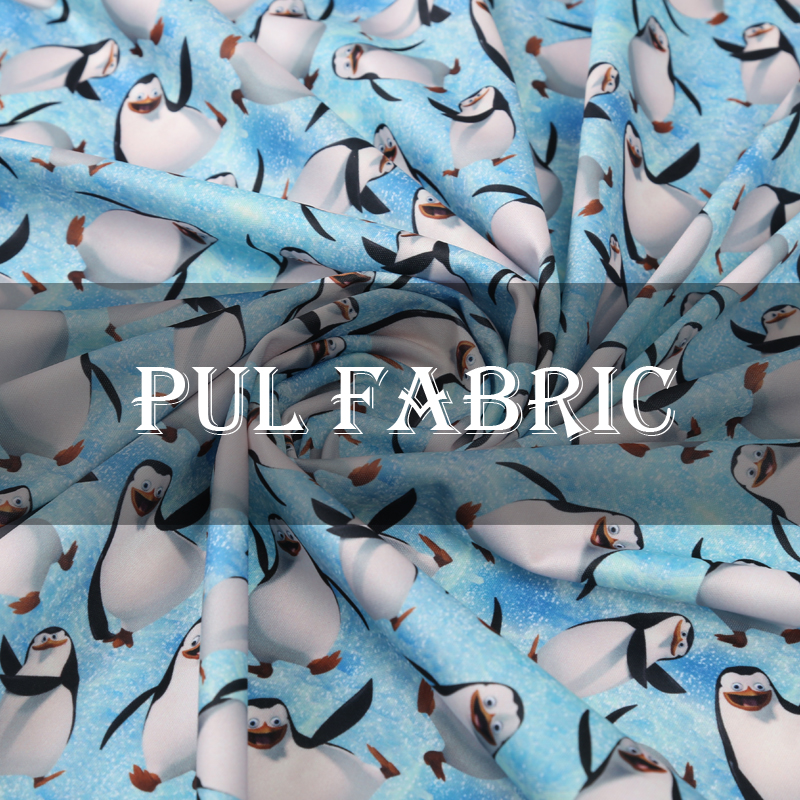 What is PUL fabric?

PUL Fabric is a type of laminated fabric. PUL stands for Polyurethane Laminate. It can be pronouced either P-U-L or "pull". Our PUL Fabric is waterproof, so it is ideal for the outside of cloth diapers and diaper covers. Plus, the special type of PUL fabric we stock is breathable, so baby stays cool and comfy.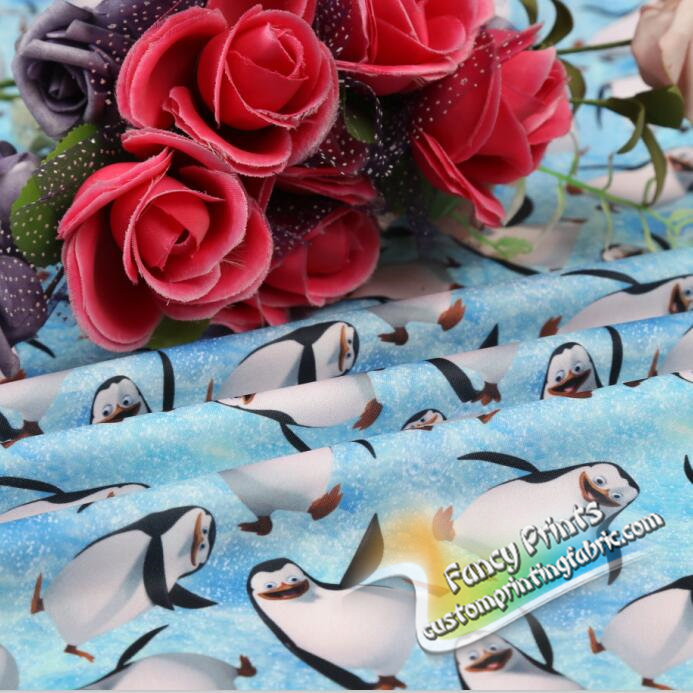 Eco-Friendly PUL fabric

PUL fabric tarts with lightweight polyester interlock (knit) fabric. The polyester fabric is paired with TPU (thermoplastic polyurethane), a thin stretchy plastic film. These two components are bonded together into a single fabric using a combination of heat, pressure, and adhesive.

In the past, solvent-based adhesives were used to produce PUL fabric. However, the volatile organic compounds (VOCs) in the adhesive were not good for the environment, or for the workers making the fabric.

PUL fabric is made with a "green" adhesive that is solvent-free, environmentally friendly, and releases no volatile organics. The TPU lamination film is also very safe for human health. Some people refer to this newer type of PUL as "TPU."

Eco-PUL is fully CPSIA compliant.

You may see laminated cotton woven or knit fabrics available on the market - we do not sell or recommend cotton PUL, as it is difficult to achieve a truly waterproof finished product.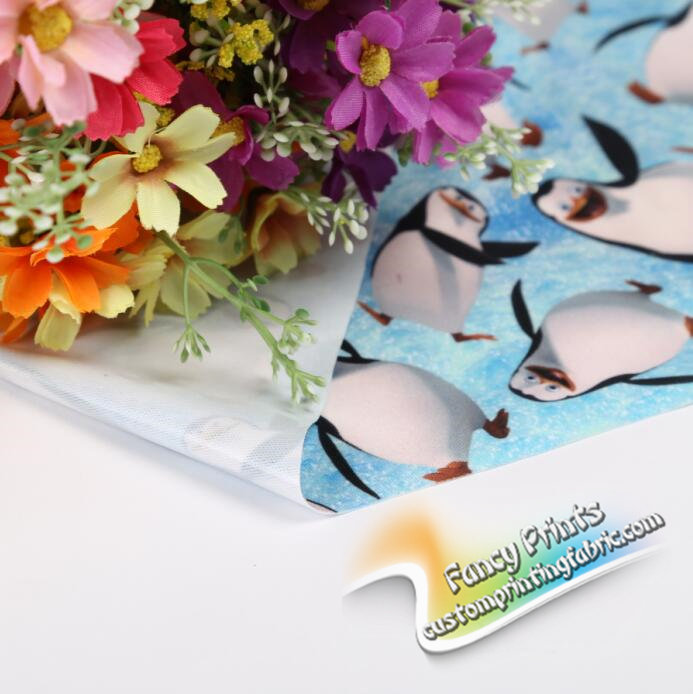 USES FOR PUL FABRIC
Use PUL fabric anywhere you need a waterproof, fluid proof, breathable moisture barrier. Here are some examples.

SEWING PUL FABRIC
PUL is easy to sew

BABY SAFE PUL FABRIC
PUL fabric is certified baby safe. See full heath and safety information here, plus food safety information.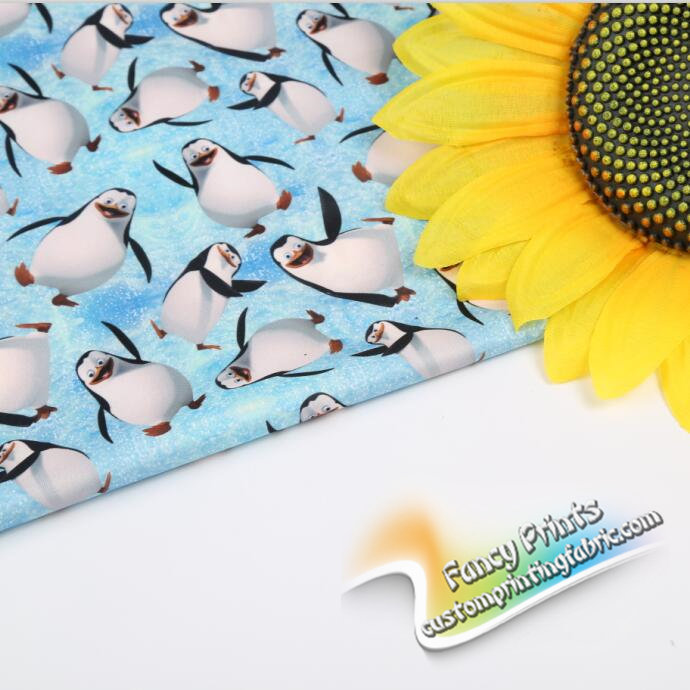 FUN WITH PUL

PUL fabric is a fantastic modern fabric that has allowed families to save money (and the enviroment) by washing and re-using many types of household items. Plus, it comes in a wide range of colors and prints, upgrading utility goods like diapers into fashion statements.

Eden zhou
ww.customprintingfabric.com