Organic Cotton
Organic cotton (or natural cotton) is another great eco friendly fabric. It is grown without the use of pesticides, herbicides or other chemical fertilizers, and is simply better for your health and the environment.
Organic agriculture (food and fiber) protects the health of people and the planet by reducing the overall exposure to toxic chemicals from synthetic pesticides that can end up in the ground, air, water and food supply, and that are associated with health consequences, from asthma to cancer. Because organic agriculture doesn't use toxic pesticides, choosing organic products is an easy way to help protect the environment and yourself.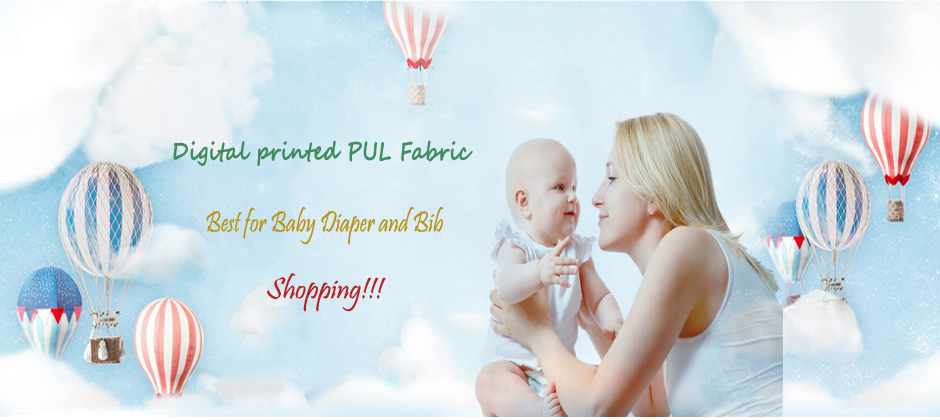 Advantages
Eco Print
Natural cottons are grown using methods and materials that have a low impact on the environment. Organic production systems replenish and maintain soil fertility, reduce the use of toxic and persistent pesticides and fertilizers, and build biologically diverse agriculture, making natural cottons an eco friendly fabric.
Moisture Absorbent
Natural cottons are useful in textile production due to its natural wicking properties, absorption of dye colour and its ability to stabilize other eco fibers.
Feel of Fabric
Clothing made from organic cottons have the feel of linen without the weight. Since natural cottons are not chemically stripped of its natural wax, most weaves have a characteristic smoothness and weight which makes the fabric particularly flattering in its drape and in the mellow way it reflects and absorbs light.
Anti Allergenic
Many allergies may be caused by chemicals in cotton fibers we either wear, or sleep on.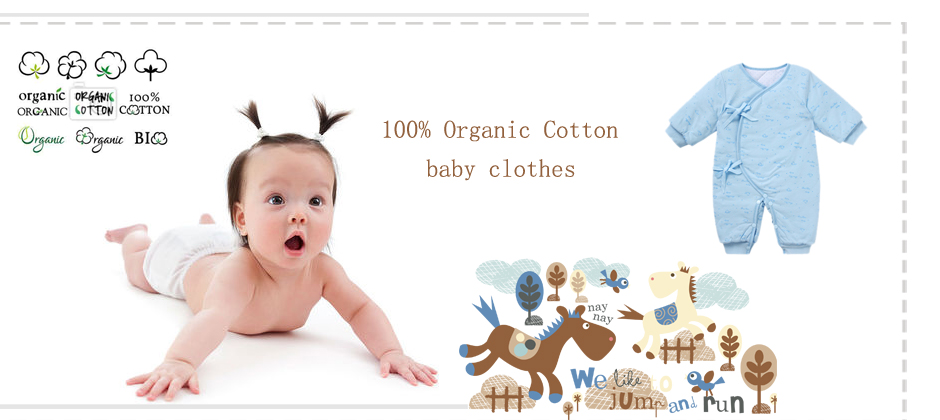 Disadvantages
Natural cotton garments are sometimes offered in limited colors because traditional dyes are made from chemicals that must be avoided
Caring for Eco Friendly Cottons
Natural cotton is easy to care for. Machine wash in cold water with other like colours. Skip the chlorine bleach and fabric softener, and reduce your eco footprint even more. Pre-shrunk Organic white cotton-tumble dry or hand to dry. Iron if desired.
How is organic cotton determined to be organic?
There are different organic trade associations that have global standards for organic sustainable textiles worldwide. Typically, for cotton to be classified as organic, it must be grown in soil that has been free of prohibited substances for at least the last three years prior to harvest.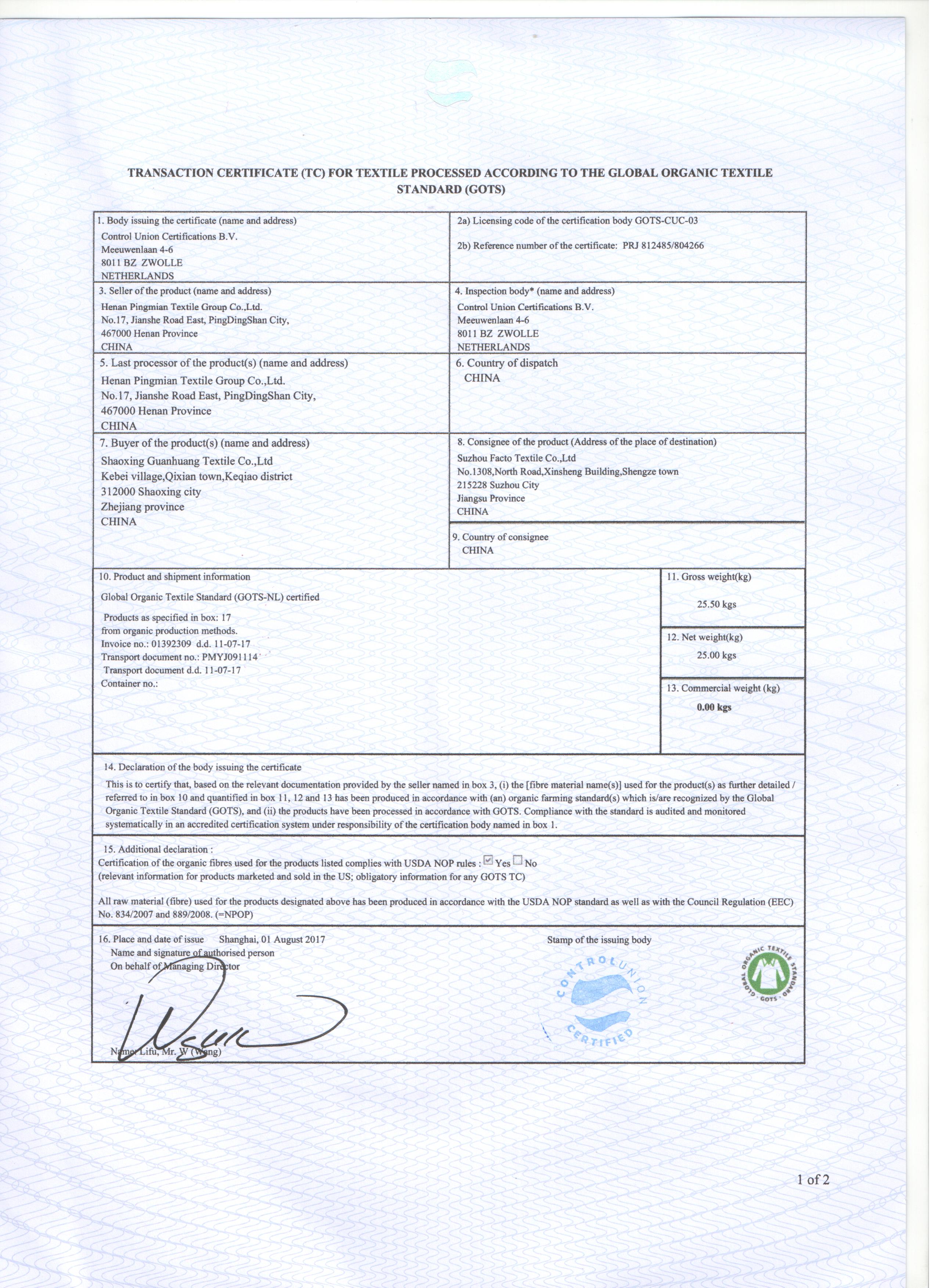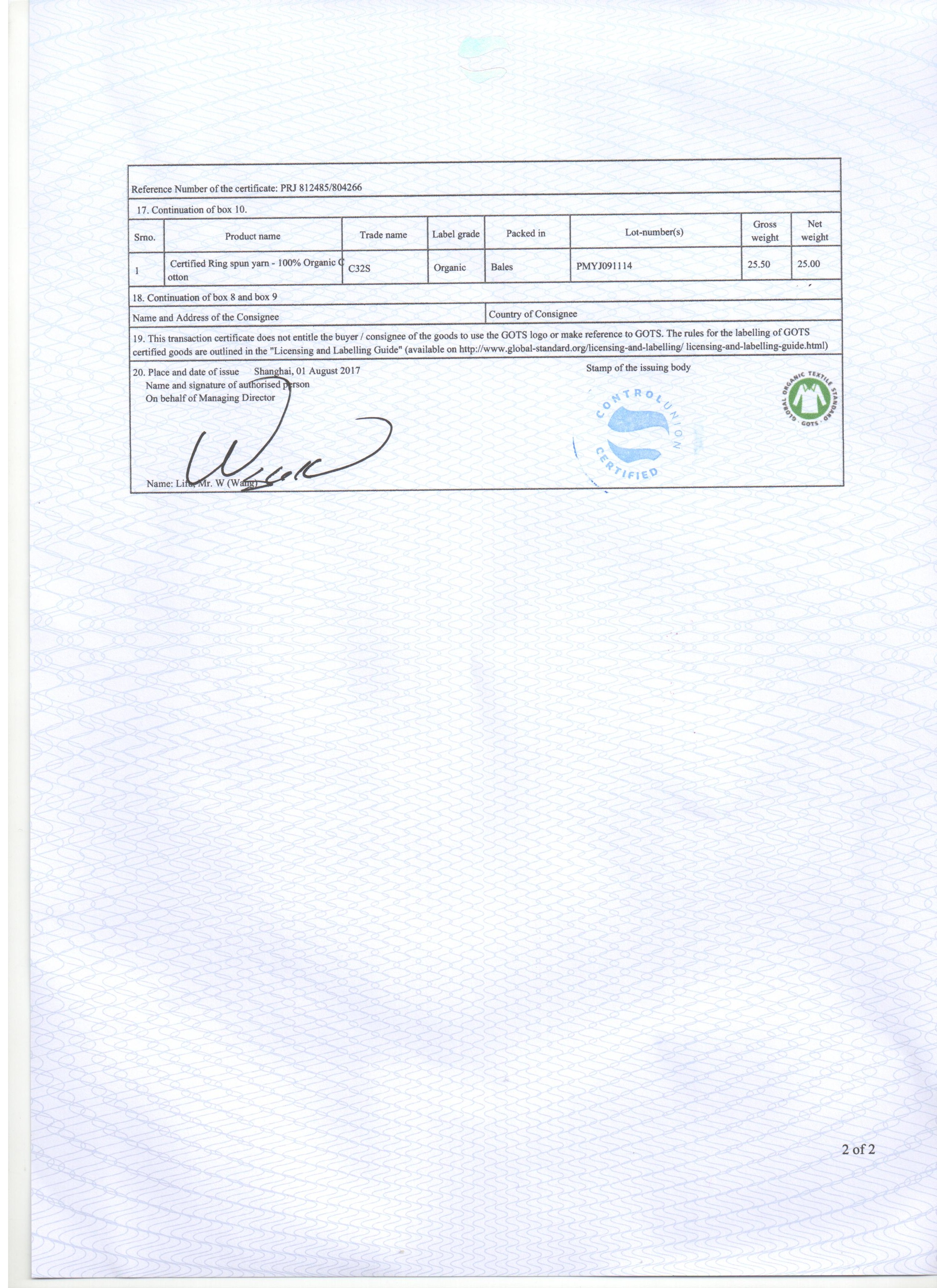 Eden Zhou
www.customprintingfabric.com