One of The Strongest Fiber in the World——Ramie
Actually, ramie is considered to be one of the strongest natural fibers in the world, it can be even stronger then becomes wet. This fabric appears to be lustrous and silky but not so durable compared to other fibers.
Thus, people usually blend it with other different fibers such as wool, cotton. Although it is not as absorbent as linen, easy to break and hard to dye, people still love it because of its natural property and texture.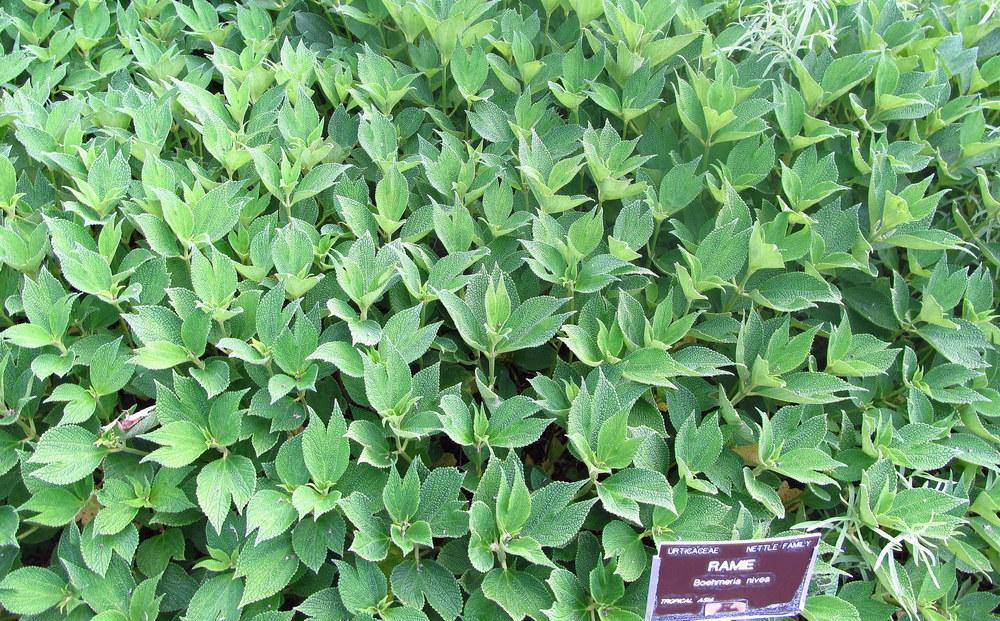 Native to Eastern Asia
Ramie is a kind of native plant in East Asia, it can grows up to 2.5 meters tall with the heart-shaped leaves and small hairs. Unlike stinging nettles, it has the silvery appearance. Green ramie is thought to
come from the Malay Peninsula with the smaller leaves. It also seems to be more adapted to tropical conditions. People think that the word "ramie" comes from the Malay word "rami".
Ramie has been used for around for at least 6000 years, which makes it one of the oldest crops ever used. Its vegetative stalk bark is used for fiber production.Normally, ramie is harvested twice or thrice annually. In great conditions of growing, it can be harvested even six times yearly. Ramie,
After or just before the start of flowering, ramie is harvested. Because its growth declines at this point while he maximum content of fiber is also available. Stems are harvested by bending the stem or cutting just above the lateral roots.
There will be 3 stages of fiber extraction. First of all, remove the bark by machine or hand. We call this process decortication. Secondly, get remove all the outer barks by a scraping. Finally,
wash the residual cortex material, dry it and then extract the spinnable fiber after it is de-gummed.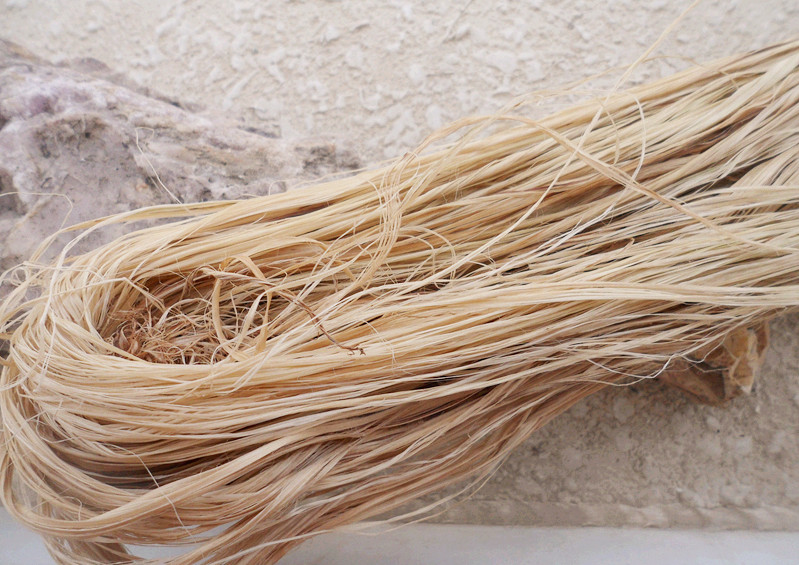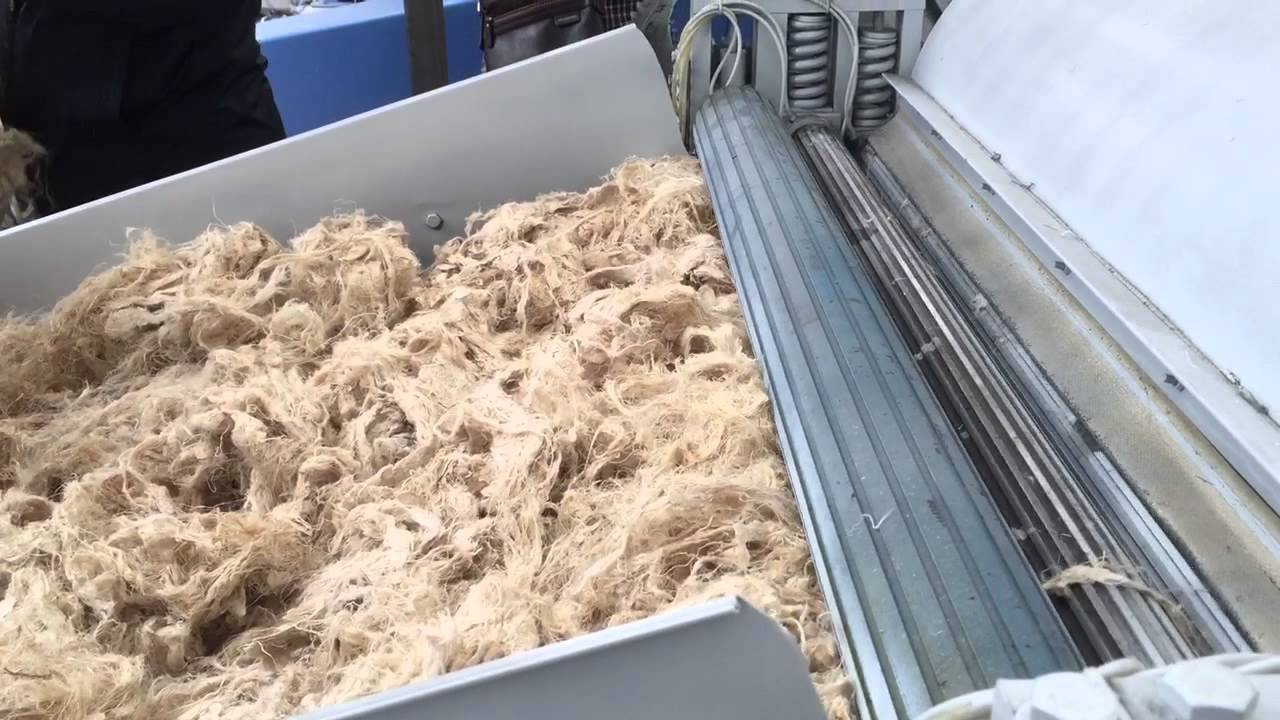 Uses of Ramie
Ramie can used as filter cloths, packing material , thread or fabric, such as canvas and upholstery. With the blending with wool, it can reduce the shrinkage in wool compared to 100% wool. The waste and short fibers can also be used to produce useful items like paper.
Properties of Ramie
Ramie is very moisture absorbent, which makes it very easy to wear and makes wearer feel comfortable, particularly when it is warm. Unlike linen, ramie has a natural ability to resist stains. When laundering, ramie will keep its good color-fastness although when repeatedly washed, darker colors might lose its vibrancy. Ramie can be stronger when it is wet and can withstand high-temperature laundering. When washed, its smooth luster and appearance can be even improved.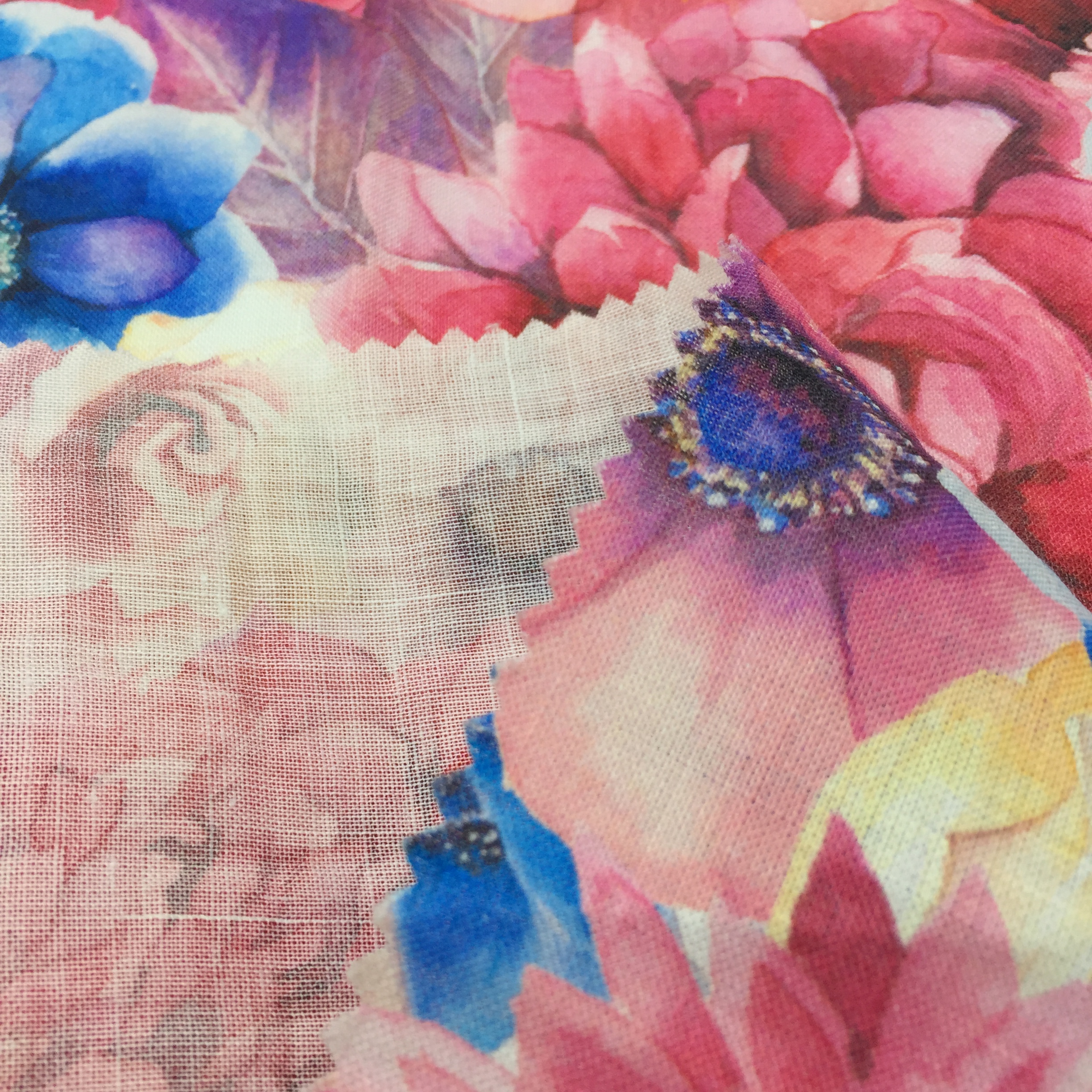 These days, it is a good idea to become familiar with all the great properties of natural fibers such as ramie, cotton or linen fabric. Facto Textile has gradually taken the ramie as its latest custom fabric for printing. With the development of textile technology, we use the 100% ramie for custom fabric printing, no blending, just want to make this fabric natural and pure, we truly believe that you will like its texture!