Know More about Organic Cotton, USDA VS GOTS
Compared to the conventional cotton fabric, there is an increasing number of people choose the organic cotton, which is no saturated in chemicals or carcinogens. Throughout its production cycle, the organic one is kinder to the planet than the non-organic counterpart. Usually, there are 2 organic cotton certification well known to customers, USDA and GOTS, but the definition for organic fabrics and textiles has never been fully transparent. So today let's explore and know more about the organic cotton.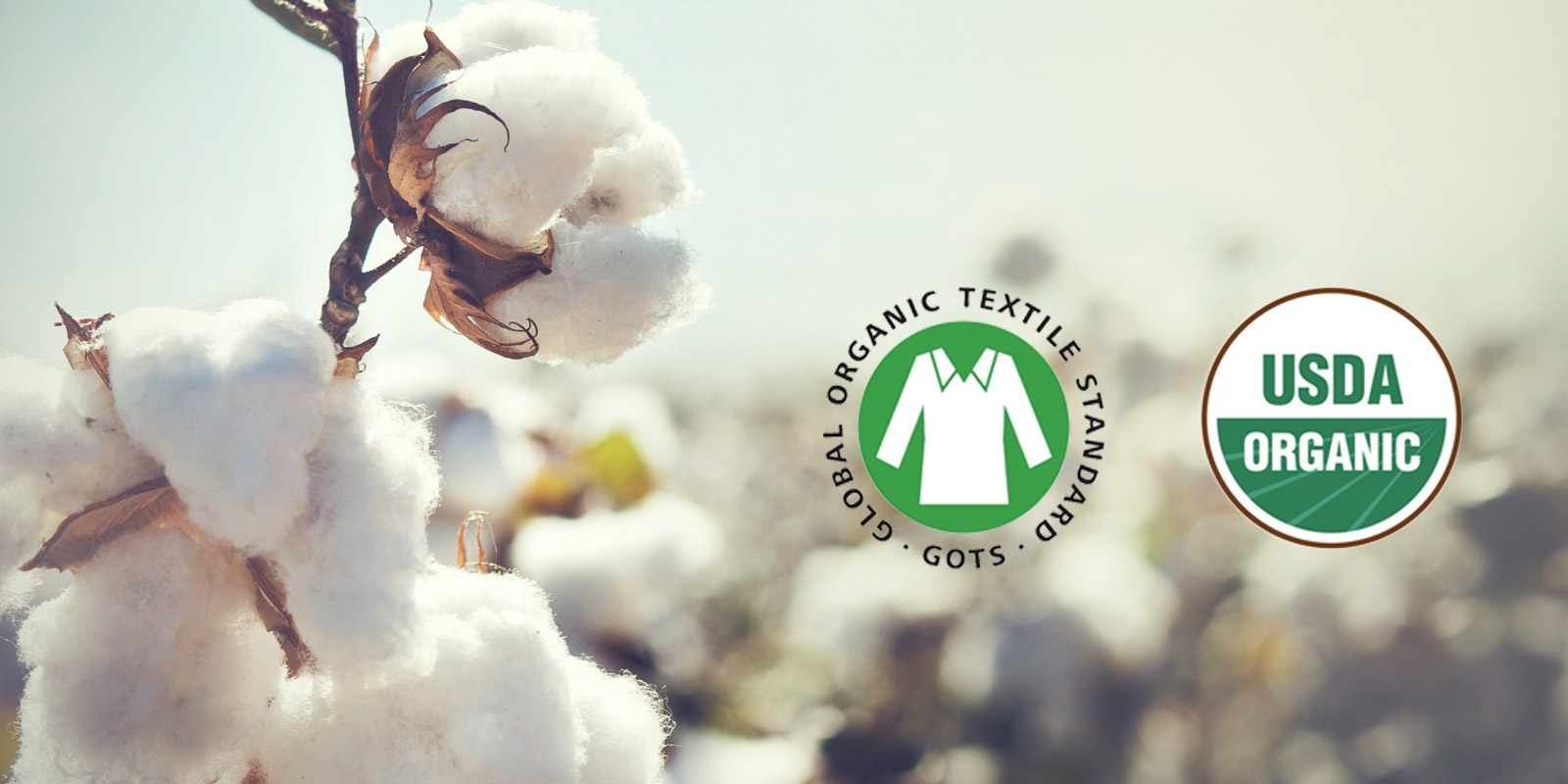 USDA

In the past time, although the U.S. Department of Agriculture requires that any item of clothing or fabric labeled as "organic" should be made with USDA-certified organic crops fibers like cotton, there is no any regulation about the coming processes. Therefore, any manufacturer can buy organic cotton, dye it to bright blue with cancer-causing cobalt, then finish it with a chemical treatment that may emit formaldehyde. And the item doesn't even have to be made from 100% organic fibers, mixed fiber is also legal, and it still can be labeled "made with organic cotton."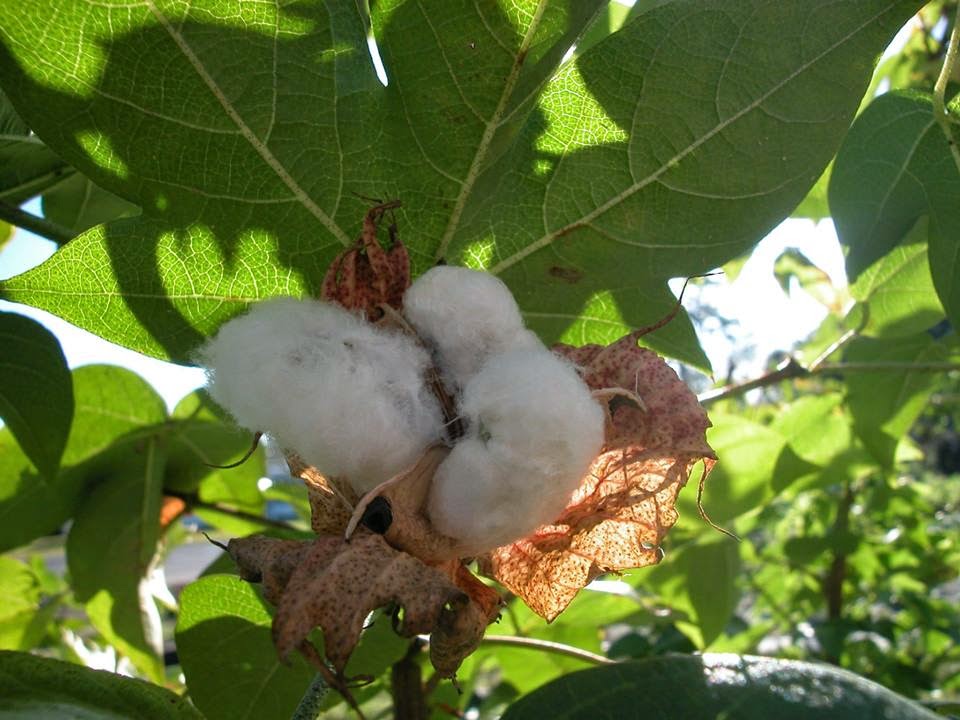 Now there is a good new, the USDA has introduced a new rule regarding the organic cotton, which requires that any textile labeled "organic" must be certificated by third-party throughout the entire production process, which should be based on National Organic Program standard, thus there will be no more cancer-causing dyes or finishes used on organic cotton. Besides, manufacturers now must specify what percentage of organic material contained in the item.

GOTS

However, the National Organic Program standards only apply to food, not fabrics, it seems that the textile manufacturers need a more authentic third party to certificate. So there are more and more manufacturers turning to the International Working Group on Global Organic Textile Standard (GOTS), which is currently the only third-party certification set up to accommodate organic-fabric manufacturers who want to adhere to the USDA's new ruling, and it has been widely acknowledged by customers all over the world.

Any product can be labeled as organic as long as it is certificated by GOTS. The GOTS certification is the only program that addresses raw materials, chemical finishes, or labor standards. Raw materials must be certified under National Organic Program standards, at least 70 percent of the final product must contain organic fibers. But considering some clothes need a synthetic fiber to be elastic and durable, the standard allows up to 10 percent of the content to come from polyester or rayon (up to 25 percent for socks, leggings, and sportswear).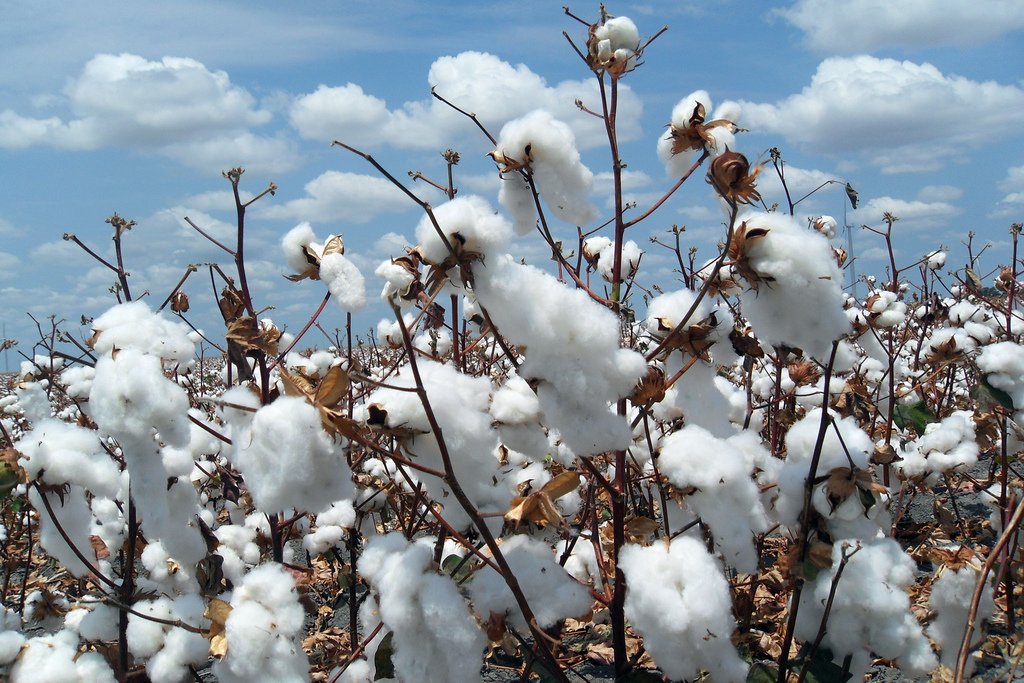 Next time when buy organic clothes, you will be confident about what you paid for. The GOTS standard for textiles is as strict as the USDA's organic standard for food, just for different products, We have paid so much attention to our food, why not to our clothing.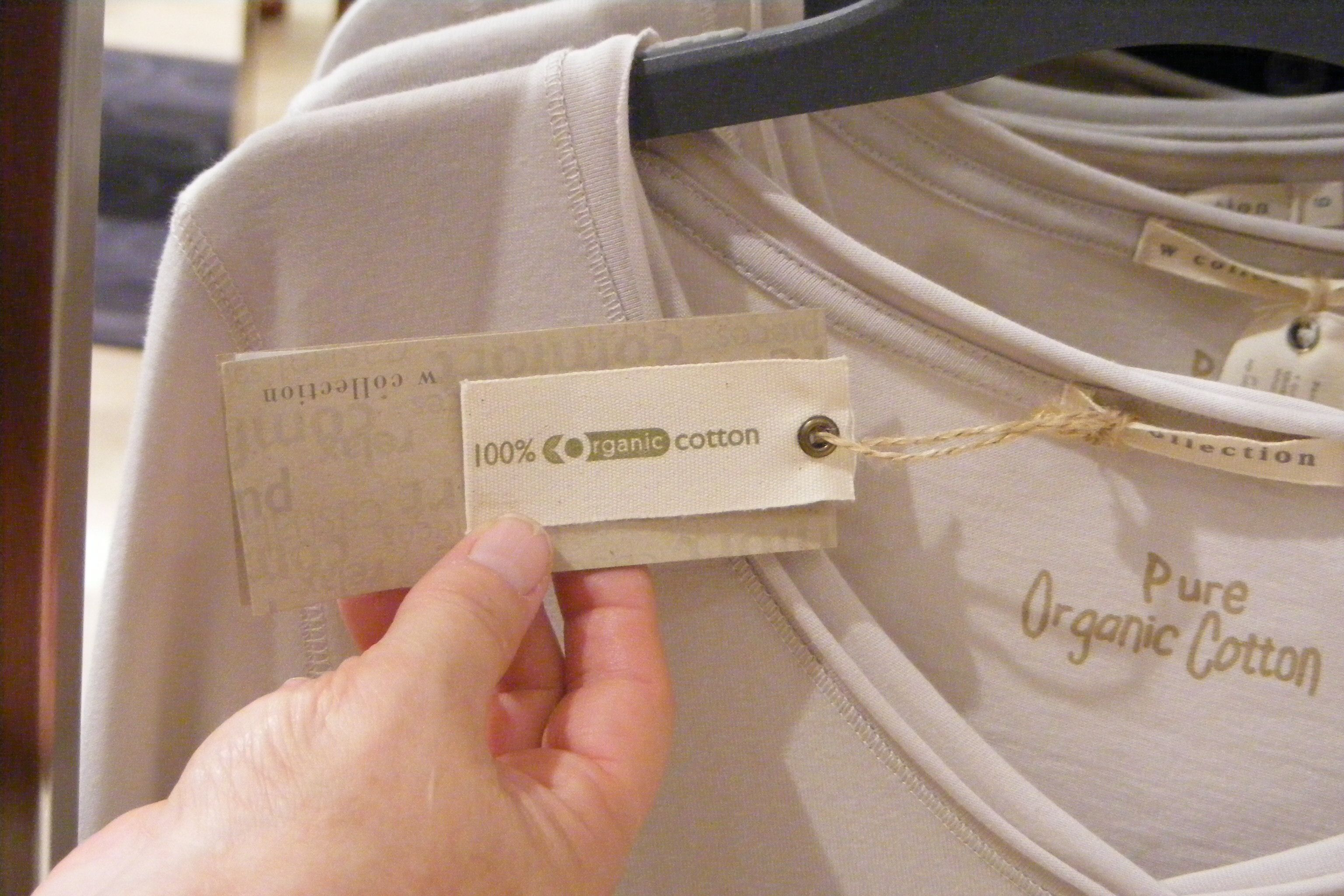 That is why Facto Textile, focused on custom fabric printing for many years, has taken the GOTS organic cotton lycra as its most favourite fabric base, high stretch, eco-friendly and safe to the sensitive skin. All the designs can be customized and there is no MOQ, quality sample is free, so why not have a try. Enjoy the organic cotton, enjoy the healthy life!