FRENCH TERRY: Clothing commonly used fabric
Though sometimes hard to source, French Terry is the king of cold-weather knit fabrics. It's soft and comfortable against the skin and provides a chance to play with contrasting colors and textures. It's not just meant for activewear. These days, French Terry is used for many types of year round garments. Let's see why.

FRENCH TERRY CHARACTERISTICS


French Terry is a member of the terrycloth family of fabrics. Terrycloth fabric features loops of fibers that are quite absorbent. Terrycloth fabric can be woven or knitted, resulting in two very different types of fabric.

The towel you dry off with after a shower or a dip in the pool is most likely a woven terrycloth fabric. It doesn't stretch and the fiber loops are visible on both sides of the fabric. It's absorbent, soft and cozy to the touch.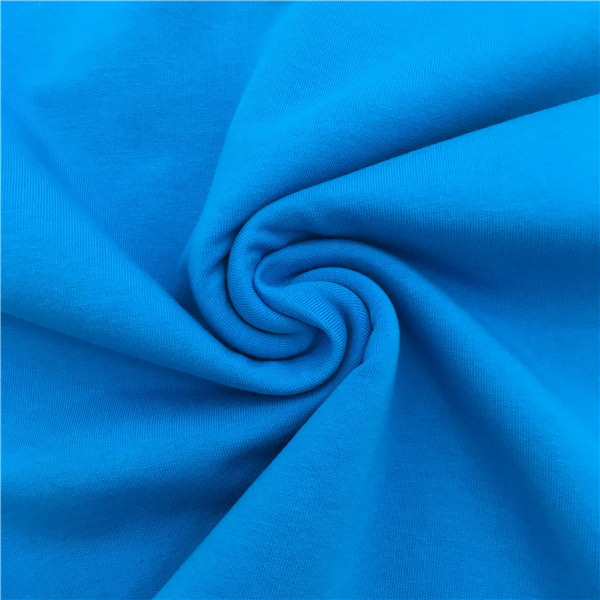 Today, we're focusing on French Terry, which is a knitted terrycloth fabric. French Terry typically features a looped texture on only one side of the fabric and a smooth texture on the other side. Typically, the smooth side of the fabric is considered the right side, though many sewists choose to feature the looped side in their garments for a bit of visual interest.

While French Terry is technically a jersey fabric, it's heavier in weight than a standard cotton jersey and lighter than a sweatshirt fleece. Most French Terry fabric ranges in weight from 10 to 15 ounces per yard.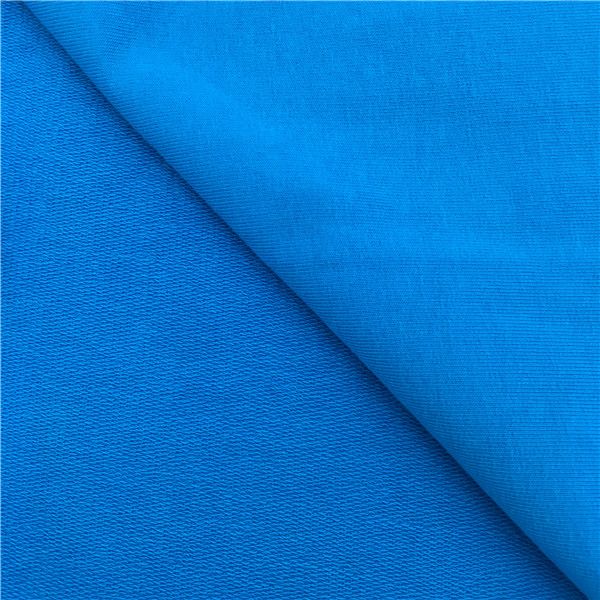 French Terry is commonly manufactured from mostly cotton fibers, blended with a small percentage of polyester, spandex, lycra or rayon. French Terry fabric with more spandex or lycra will have more stretch and better recovery, while French Terry with rayon will be softer to the touch. New, sustainable French Terry fabric features soy and organic cotton fibers.
www.customprintingfabric.com
Eden Zhou