Design Your Own Custom Print by Scanner
Actually there are various ways to create your custom designs, using the drawing, photo or even scanner.
Today we will show to how to create your own custom designs by a scanner.

First of all, you can search and choose some natural items around you, such as leaf or flower, make sure they are flat and suitable size for scan, arrange them to the position you are satisfied. Then put them on the scanner and scan them. If unsatisfied with the color, draw then with watercolors, anyway you can create as you like.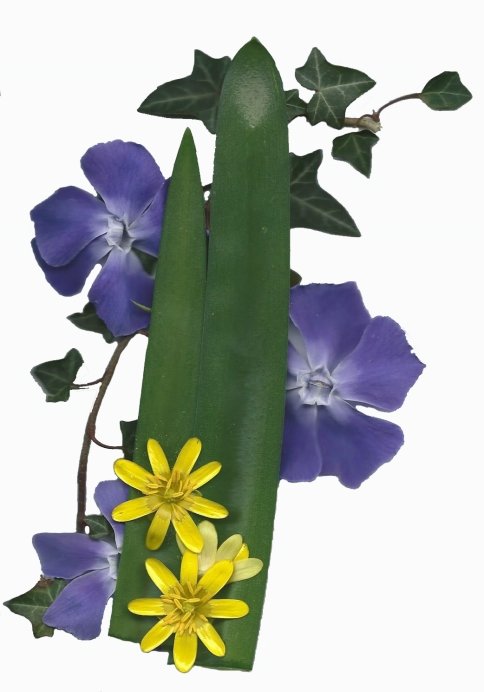 Now you have a scanner design, but it is single and not suitable for printing. Actually it is not a seamless and ideal repeated design, so no sorry, you can just mirror it and try to make it seem as harmonious as possible. Try your imagination, result will be amazing!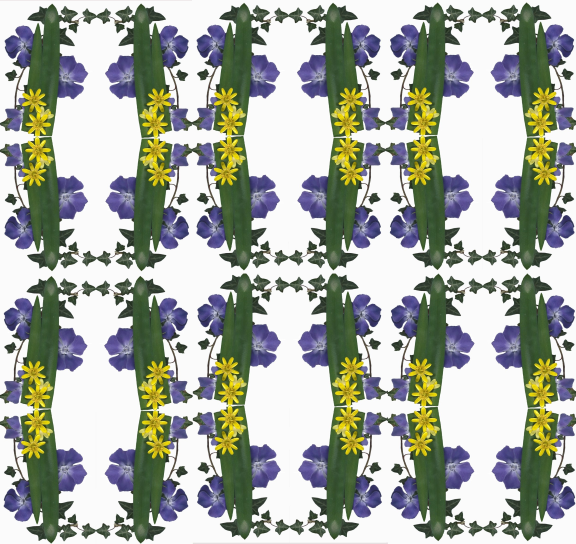 With the help of Photoshop or other design software, it is easy to mirror your design, try again and again until it becomes satisfying. Once the design finished, then printed it on the paper and transfer it onto the fabric you like such as cotton lycra fabric.

Cotton lycra fabric is hot among our customers, soft, breathable and high stretch, which is very suitable for baby clothes.

Very easy, right? There are many interesting things around you, slow down and find it.