2017 China International Textile Fabrics and Accessories (Autumn and Winter) Expo
In mid-October, our company participated in the autumn and winter exposition of textile fabrics,a total of more than 4600 exhibitors which are excellent enterprises at home and abroad,the exhibition hall is located in the west of the core area of Hongqiao business district in Shanghai.

It is adjacent to Hongqiao transportation hub. The surrounding expressway network extends in all directions, and the traffic is very convenient. Will provide the most advanced exhibition facilities for overseas exhibitors, buyers and professional visitors at the same time, the interior design of advanced transportation system, ensure the exhibition, dismantling and daily traffic safety. The new pavilion brings a whole new look and development space for the accessories exhibition.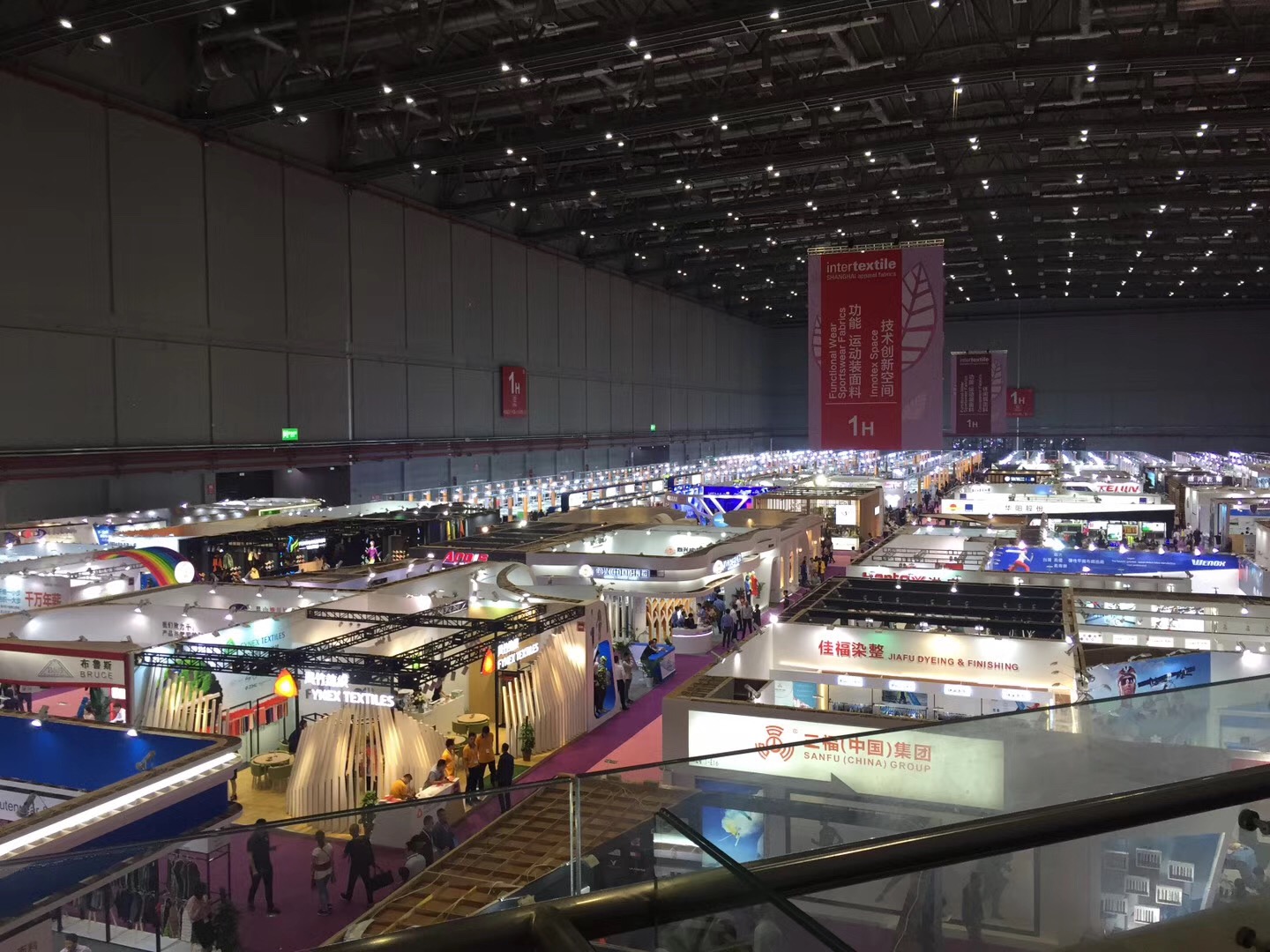 At present, the major textile raw materials production enterprises are the annual China International Textile fabrics and accessories (autumn and winter) Expo as the most important business activities and product release an important platform. At the same time, overseas clothing materials manufacturers will also intertextile fabric exhibition as the most dynamic and prospects of the textile exhibition, Germany, Britain, Spain, Portugal, Italy and other countries exhibitors in the form of pavilions exhibitors, with the exhibition Platform to actively expand the global market. Exhibition of large exhibition scale, dazzling exhibition of exhibits, but also attracted from around the world clothing brands and trading companies come to visit the procurement.

From the perspective of the professional visitors to the Expo, "China International Textile Fabrics and Accessories (Autumn and Winter) Expo" has become China's garment enterprises design and procurement departments sampling the first choice of the Expo, all kinds of fabric products dealers, wholesalers and agents Etc. This exhibition is also the first place for annual order and understanding of international trends. The 2006 Fair attracted a total of 52295 trade visitors from 97 countries and regions, of which overseas visitors accounted for about 20% of the total audience, which fully embodies the "China International Textile Fabrics and Accessories (Autumn and Winter) Expo" Sex.

During the exhibition, in addition to the normal live exhibitions and negotiations, there are a series of colorful technical exchanges, including the latest international trends and related products, new products and the introduction of the Organizing Committee organized by the industry, the market And trade policy and other aspects of the lecture.

Our company's exhibitors:Michael Wu,Rachel Shi,Eden Zhou,Sunny Jiang
Location:8.2H F41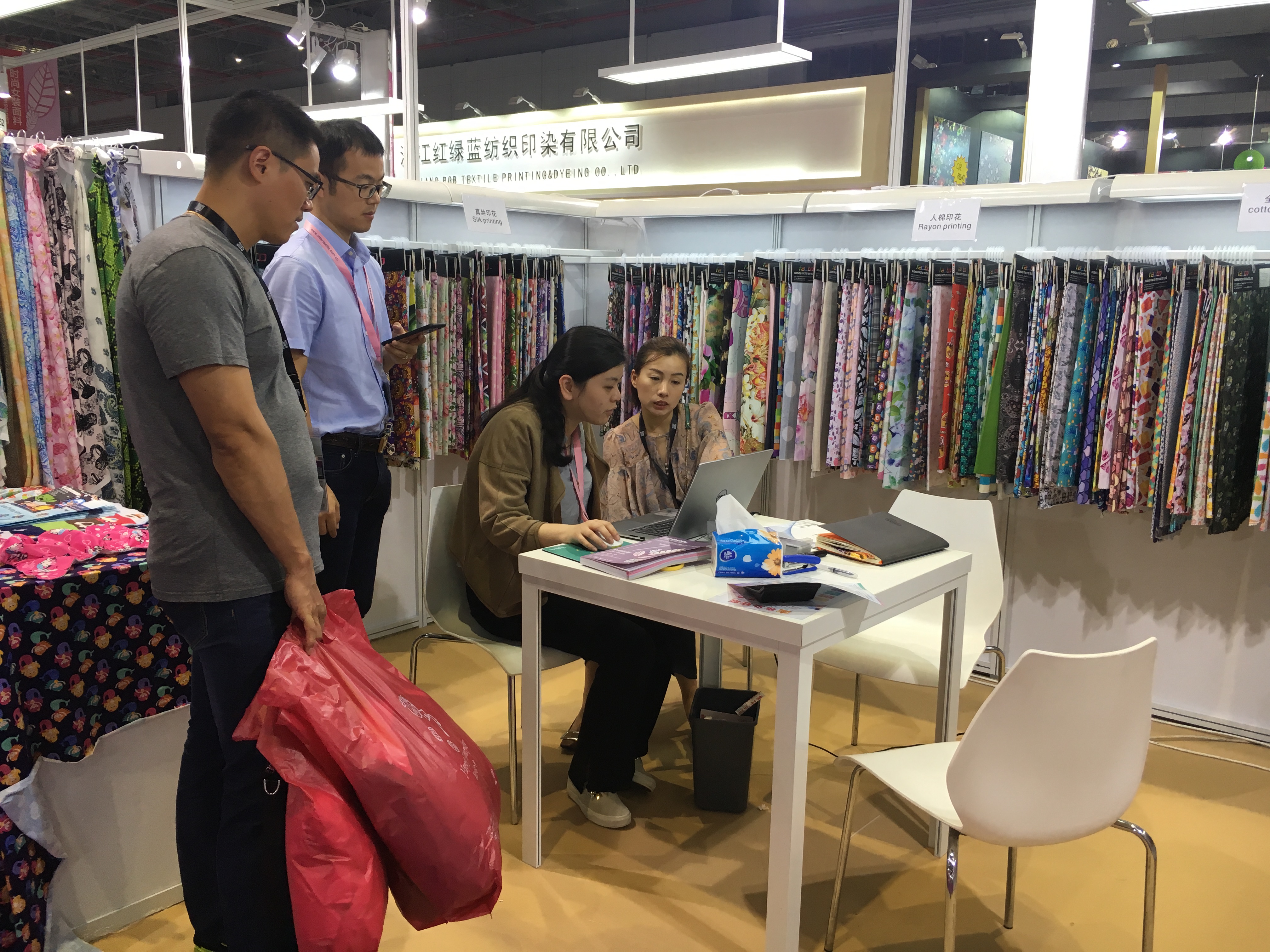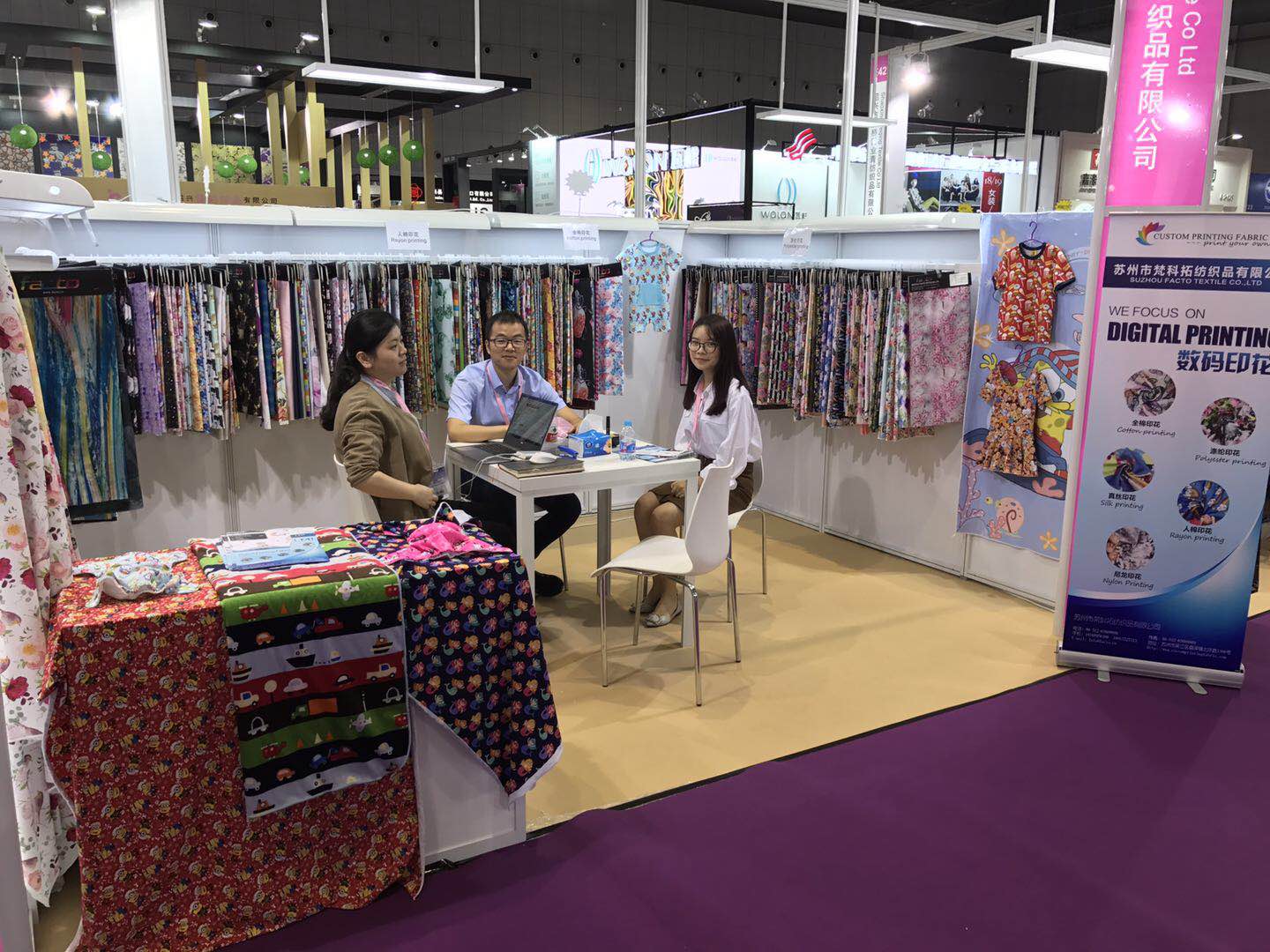 Sunny
http://www.customprintingfabric.com