What is Microfiber? The Strength of this Super-Fiber
Is there a fiber, which is one hundred times finer than human hair? You can even hardly see it by your naked eyes. That is microfiber!

It is less than one denier. We use the denier to measure the fineness of man-made fibers, one denier is about the weight of 9,000 metres of yarn in gram, so it is finer than any fibers so far.

Mircofiber has a range of denier, which makes it possible to produce various fabric types based on different uses.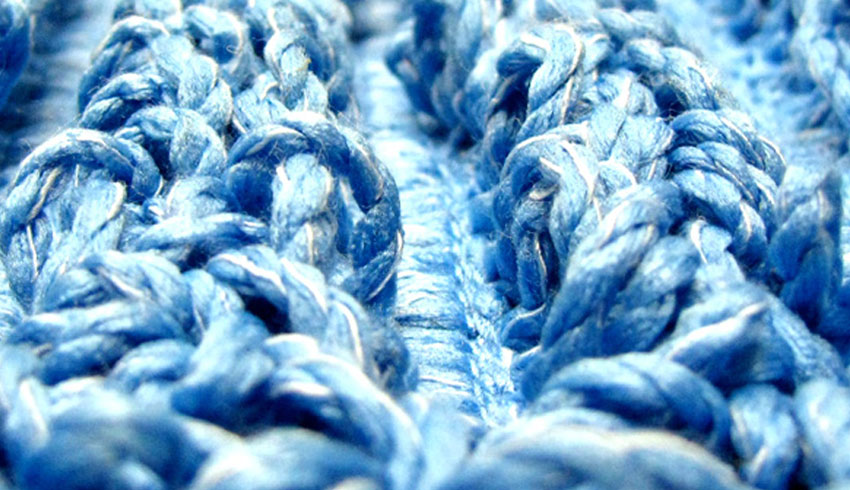 Actually, microfiber is not brand-new idea, it is developed by the Japanese 20 years ago, the fabric Ultra suede is the most well-known microfiber nowadays, which is super soft ,breathable and suitable for daily wear.

Composition of Microfibers
Generally speaking, the microfiber is made from a combination of two synthetic polymer--polyester and polyamide (which is nylon). They also can be blended with other fibres including cotton, wool, rayon etc. Through bending, the appearance, performance can be enhanced largely.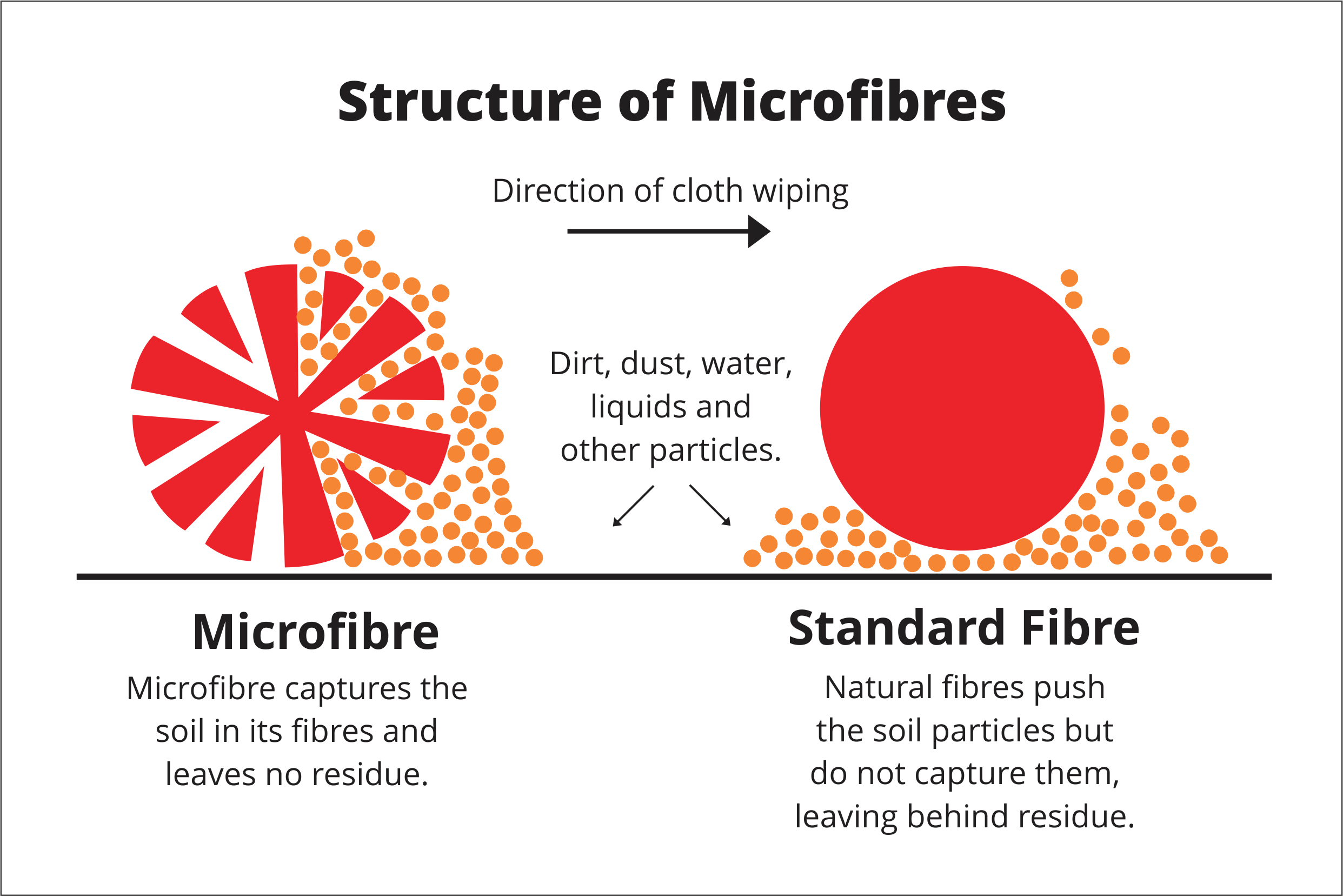 Thanks to the development of modern weaving technology, micro-fibres can be woven or knitted into various fabric types such as satin, twill, crepe, taffeta and broadcloth. Through various finishes , the look and feel of micro-fibers can be enhanced. With peach skin, it can be velvety , sand washed, can be leather look.

The Properties of Microfibers
Strong and durable
Washable and dries quickly
Moisture absorbent
Comfortable to wear

Uses of Microfibers
When examined by magnification, the individual microfiber has a spoke-like appearance, Thus the area between the spokes creates a larger surface on the fiber itself, So when the individual fibers are joined together into thread, and then woven into cloth, the fabric thus has an amazing ability to pick up and absorb dirt or water because of the superior absorbency and scrubbing power.

Due to the large surface of the fabric, air can pass through the fabric easily, which makes moisture wick away from the skin's surface to the surface of the fabric. So the microfiber is very suitable for outerwear and body wear. Besides, because of the super water absorbance and dirt scrubbing power, the microfiber is also ideal for cleaning.

The below are few of my favorite microfiber uses for your reference, you can thank about ways in which you might apply microfiber into your daily life.

In the Kitchen: this is where I use my microfiber the most. The tiny microfibers do an awesome job of cleaning counter tops, cabinets, floors and stainless steel appliances. The dirt and greasy films can be cleared away easily.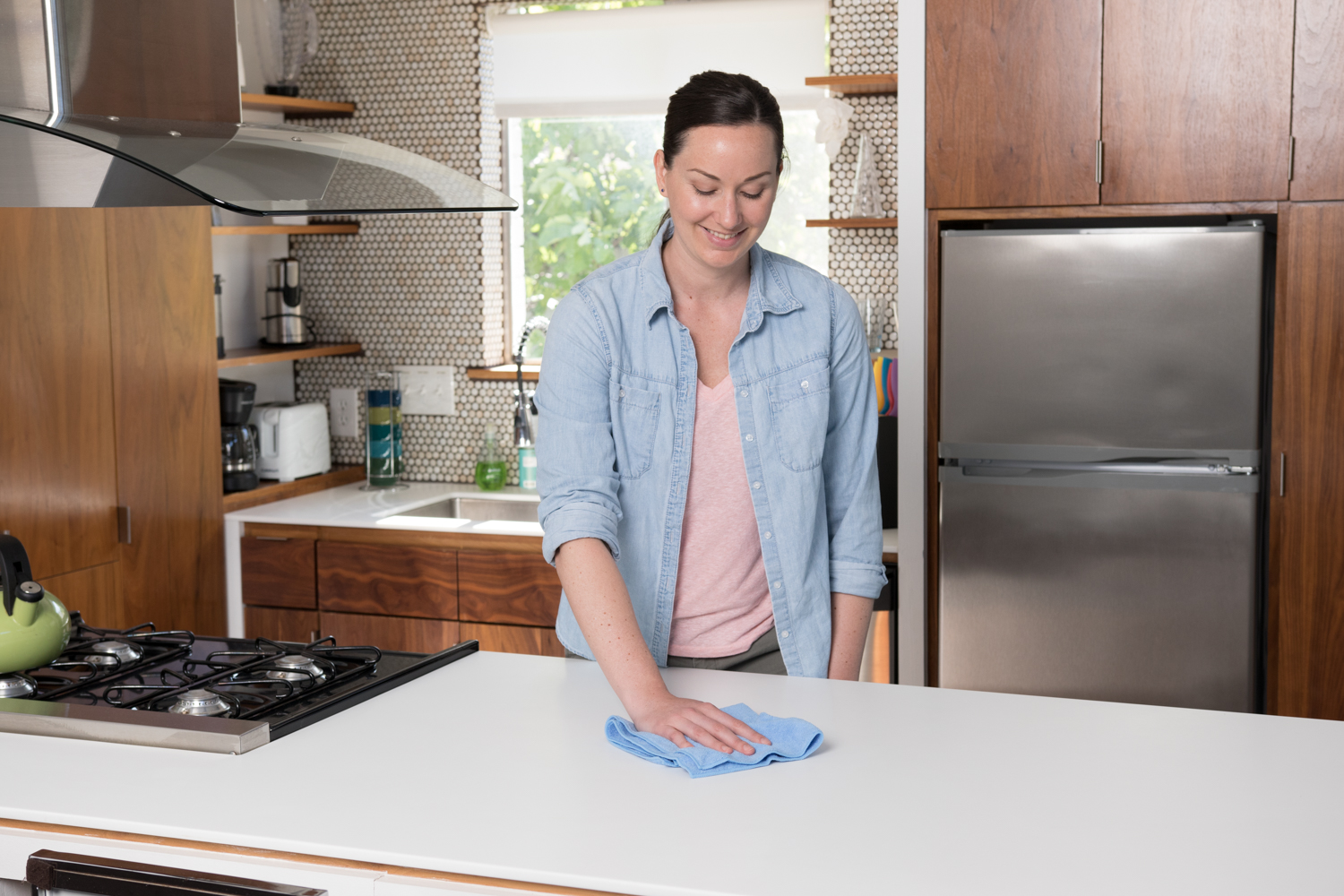 In the Bathroom: with the help of microfiber, you can easily remove dirt and waters from all surfaces. I really like it on my shower walls.

On the Shiny Surfaces: You will be thrilled by how it is easy to get a shiny appearance on the surface of windows, mirrors, and other shiny faced items!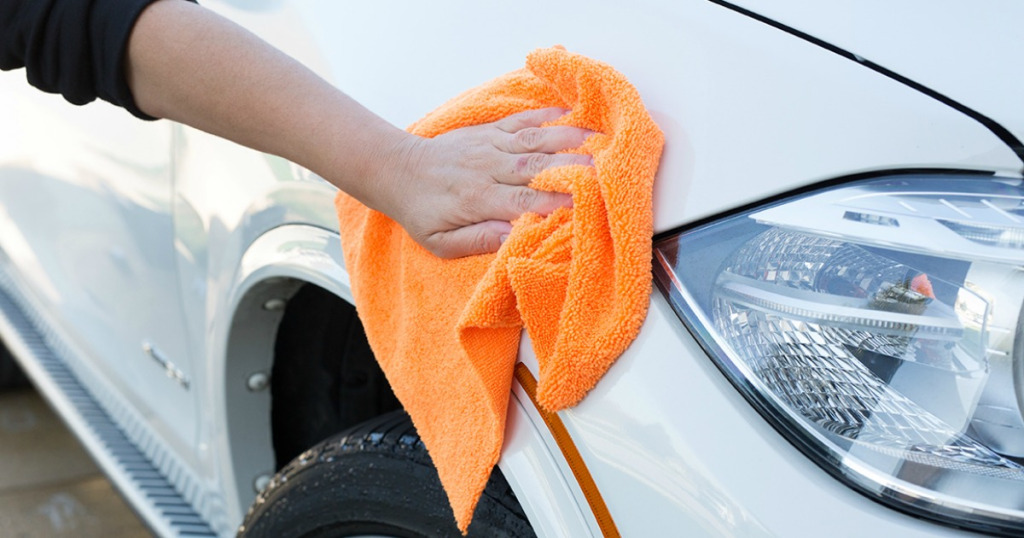 On Your Body: with the help of the microfiber, you even do not need to use the soap when bathe. Use a microfiber body cloth to cleanse our bodies, wash your face and remove makeup with a microfiber facial cloth. You will never feel so clean.

All in all, the microfiber is really ideal for daily use regardless of wearing and cleaning. So we have taken the microfiber as our latest member of custom fabric for its super properties, our main fabric includes custom minky fabric, custom cotton lycra, custom cotton woven, all the designs can be customized, we firmly believe that custom microfiber will be a hot sale soon.