Textile printing: The latest trends and opportunities in 2017
Print is undoubtedly one of the most varied, imaginative and innovative industries in the world. While the industry is split into a whole host of different markets, some of these are split into further, separate areas, thus demonstrating the amount of work that it available.
Due to the different types of work on offer, one of the most diversified markets is textile print. Ranging from t-shirts and dresses, to flags and cushion covers, those active in this sector take on all sorts of projects, and while this may be positive in that there is lots of business to be won, it can also mean print service providers (PSPs) can face heavy demand from all types of customer.
One of the most effective ways of dealing with this is by investing in new kit and in the textile print sector, there are plenty of options on offer from some of the largest manufacturers in the industry.
Rapid growth in a busy market
The expansion of digital print has led to growth within the textile print market, and the company has seen a significant spike in demand for its products as a result.
The digital textile market is very buoyant and growing.The rapid growth of digital printing in the textile industry for both décor applications and fashion is very much driven by the design and business opportunities it enables.
The trend for fast fashion and bespoke décor is well known, but it is far from established and we are really only experiencing the start of a trend that will grow significantly over the next few years.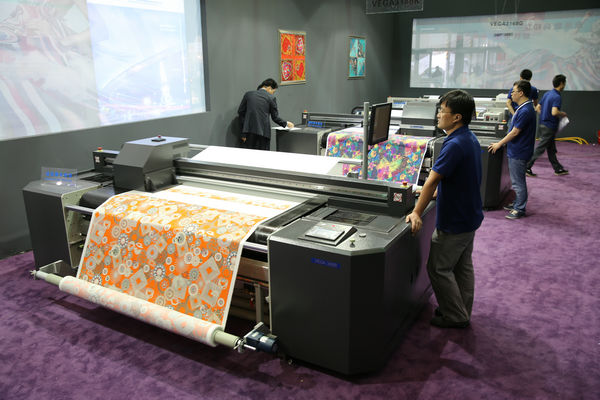 Focusing in on areas of growth
The biggest area of growth potential is in the digital printing of textiles, which today only accounts for about thee percent of textile printing worldwide. There are several aspects to textile printing that will drive increased demand for digital print technologies. First, there is no question that there is growing demand for shorter runs, faster deliveries, and more customised production of textile products across the board.
Focusing in on the different sectors within the wider textile print market,The fastest growth would most likely come from the fashion and apparel sector. Faster time-to-market demand from the 'Fast Fashion' industry has been a key driver and will continue to contribute to the surge in the adoption of digital textile printing technology.
Additionally, the home textiles segment seems to be quite promising, while we have noticed quite a positive growth in soft signage and flag printing in recent years.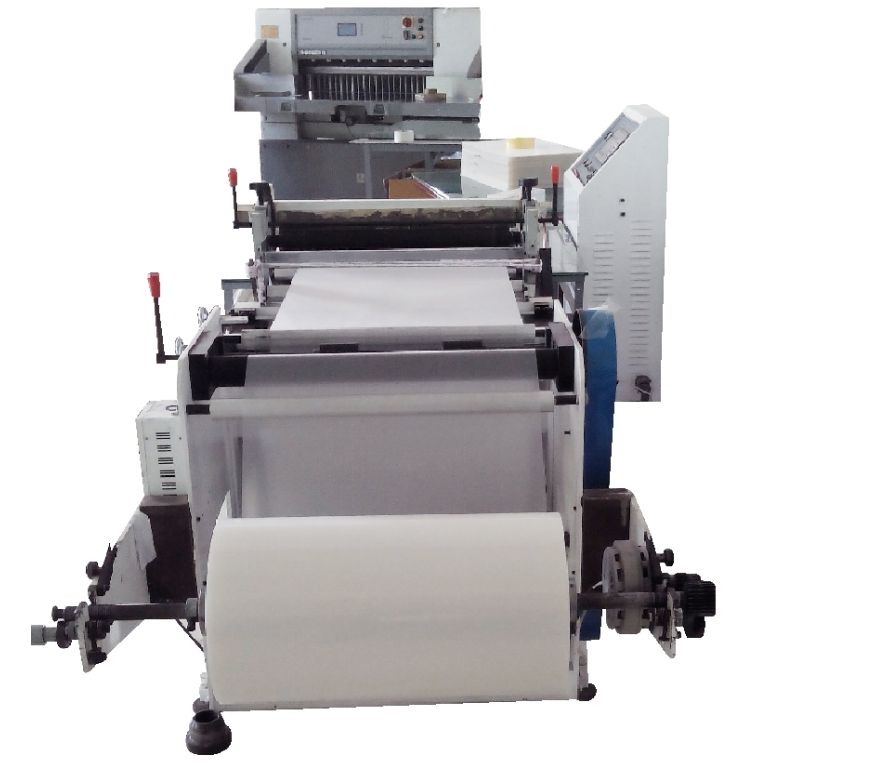 Sunny
www.customprintingfabric.com