minky blanket
Minky blanket is a lightweight blanket constructed of 1 layer of cotton and 1 layer of minky. There is no batting in between, so if the crib blanket is a sandwich, a minky blanket is more like a pizza. Dough+topping. Minky+Cotton. Nothing is hiding in between.

If you are not familiar with a term Minky - it is a super soft, fuzzy and cuddly polyester fabric you most likely have seen somewhere, as it is very popular with baby blankets. It comes in variety of textures, but Cuddle Dot seen in the image here is the most common: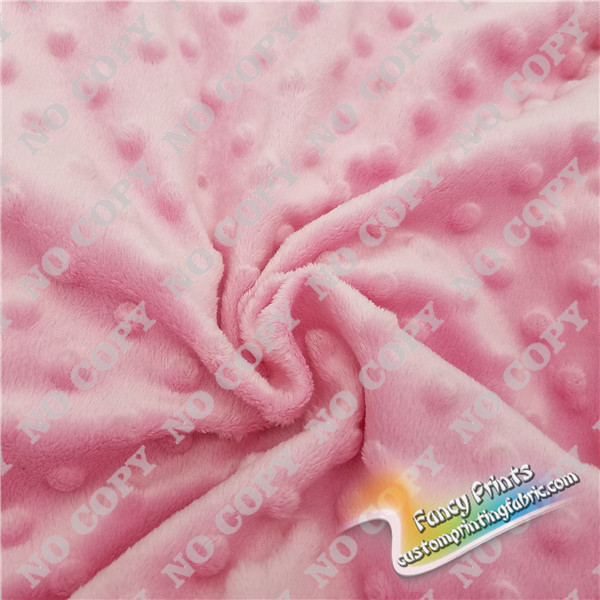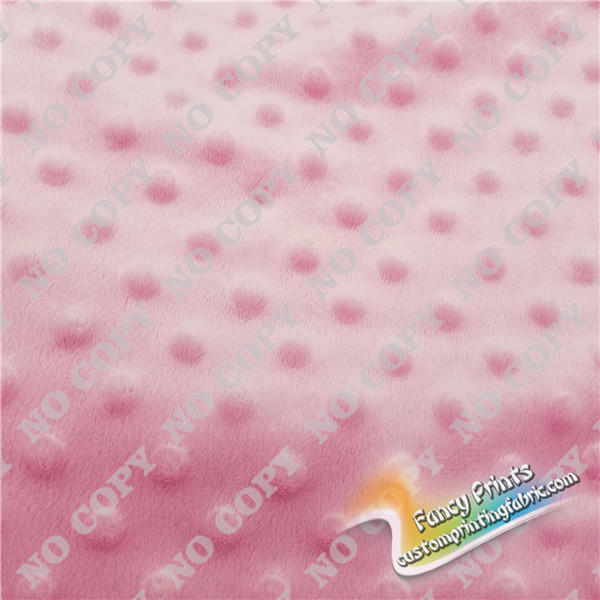 What can you use the minky blanket for?
Minky blankets can be used right away with a newborn. Since they are lightweight and smaller in size ( 36x40), minky blankets are often find its way into a stroller. Whether is a cool summer day, or a brisk early morning, a minky blanket is easy to grab, roll it and stick it into a diaper bag. You can use it as a cover during breastfeeding; throw it under the baby for a improvised changing station. Babies love minky for its soft and cuddly feel, little raised dots provide just the right texture for sensory playing.

Sunny
www.customprintingfabric.com