How to design your own fabric?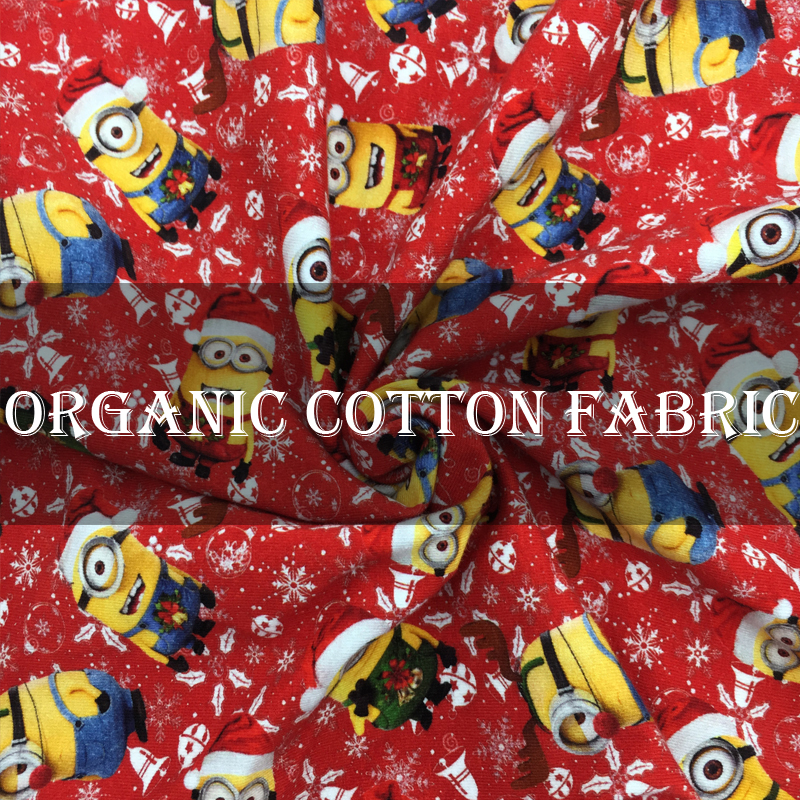 Have you ever struggled to find the perfect fabric? Do you fancy personalising your sewing projects with fabric you've designed yourself? Let me tell you now.
1) Use a photo editor
There are several different ways to create your artwork. Some people prefer to draw or paint their designs before scanning them. Others photograph their work. If you decide to use any of these methods then we'd advise you to upload your artwork to a photo editor first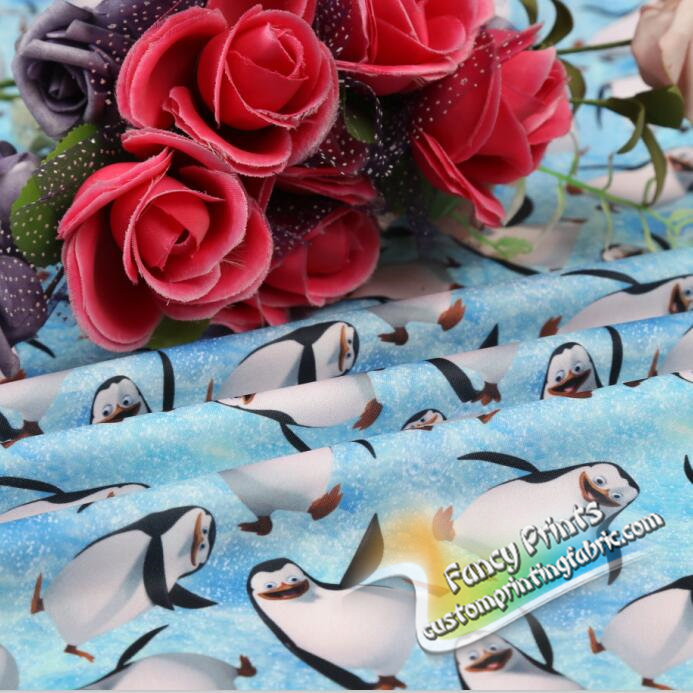 2) Be aware of the "repeat"
Most people who design their own fabric want to create a repeatable pattern, so at Woven Monkey we have five different repeat options to choose from on our site.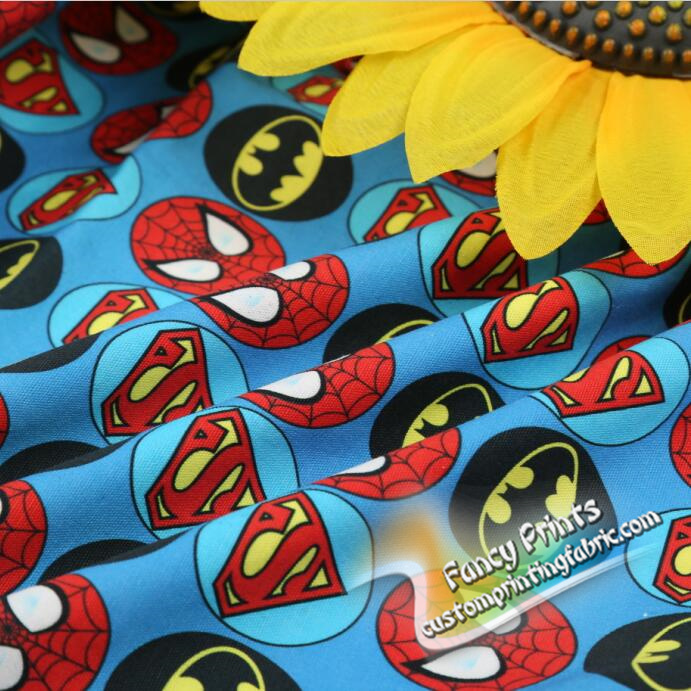 3) Order a test sample
There will always be variations between the appearance of colours on a computer screen and how they actually look when printed onto fabric. So it's a good idea to order a test watch of the fabric so you can see how the print and colours will appear in your artwork before committing to the final order.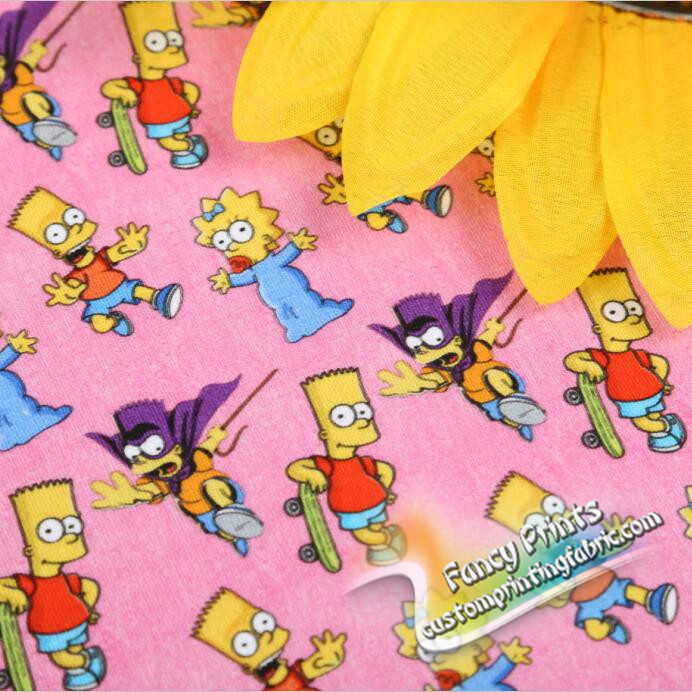 4) Set the correct dots per inch (DPI)
Dots per inch (DPI) is a measurement for image resolution. Put simply, the higher the DPI, the sharper the image. When you begin creating your artwork in a design package you will be asked to set this. To ensure the quality of any artwork printed with us we automatically select a DPI of 150 for any image uploaded to Woven Monkey. Therefore it's important that you set the DPI to at least this amount before you start, otherwise your design will be printed to a different size than you intended. Don't worry if you've created an image which is greater than 300, as you can make adjustments to the DPI on our site.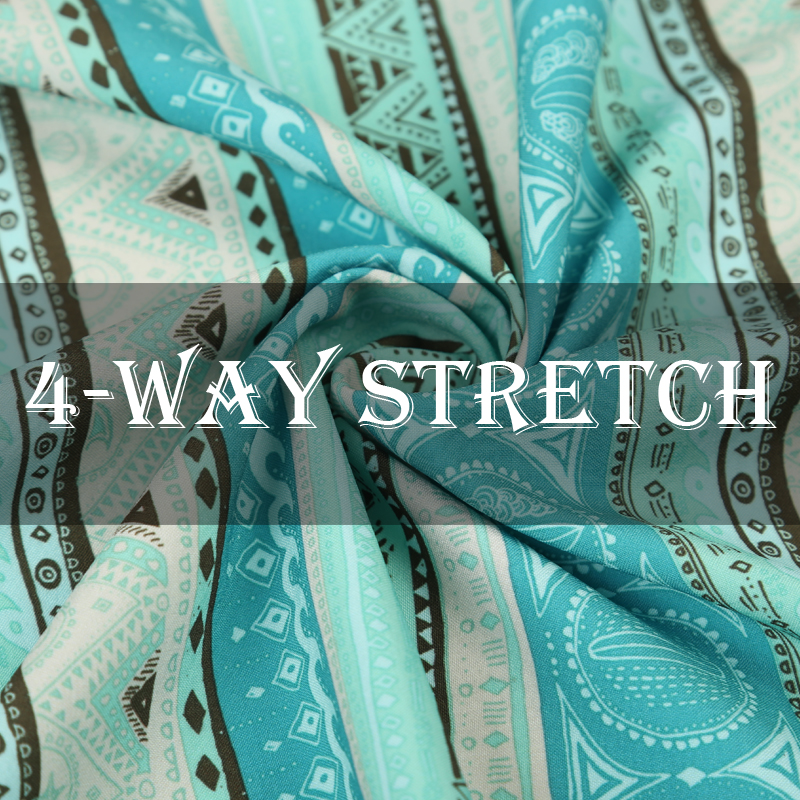 5) Preview your design
Our preview tool is a great way to check your design before committing to an order. Essentially, this is a mock up of how your image will appear on the fabric, thus enabling you to deal with any issues with the repeat (as previously mentioned). You can also use the rulers at this stage to make sure that the image is at the correct size. Using the preview should prevent mistakes occurring in your final design.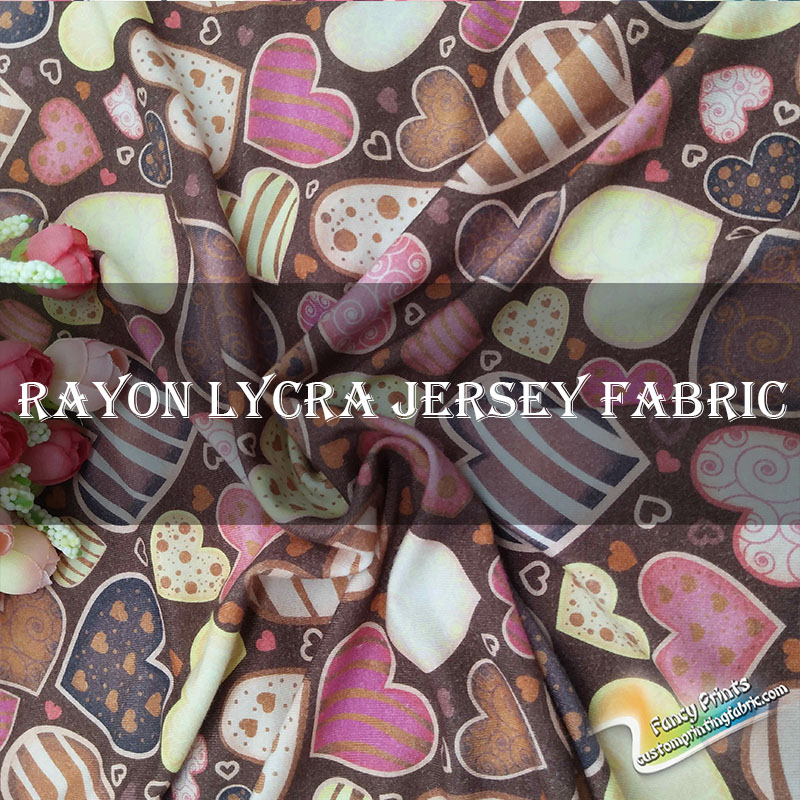 Eden
www.customprintingfabric.com