How to Choose the Right Materials

Out of all the different types of clothing purchased and worn throughout a person's lifetime. At first glance there is really not much to it, right? Choosing fabric is challenging, but can be fun!

Fabric Lead Time & MOQ

Before you reach out to mills, you need to know your quantities. MOQ stands for minimum order quantity. Knowing how much you want to make during sample versus production will affect the type of mill you will want to reach out to. Some mills have no minimums (1 yard) while others have large requirements (3,000 yards). So you need to know how much yardage you need in order to determine who you should reach out to.
Fabric mills are wholesale suppliers. It's not a retail store that you go to and buy fabric from. They are dedicated fabric mills that specialize in different fibers. Before you reach out to the mill you want to know your quantity (units). For 25-50 units, you are going to want to find a mill that has stock fabric. It can be bought in a small quantity with a quick delivery (within 2 weeks), making it great for new startups. Typically they are more basic fabrics. For more unique fabrics or fabrics that is not kept in stock, the MOQ will be larger (500-1,000 yards).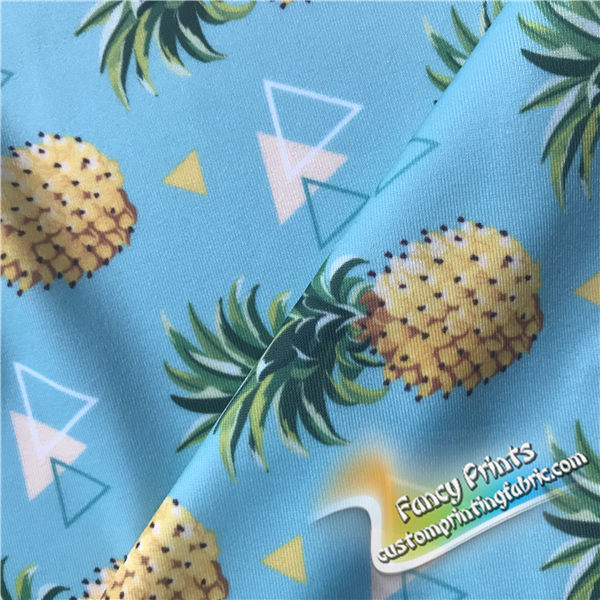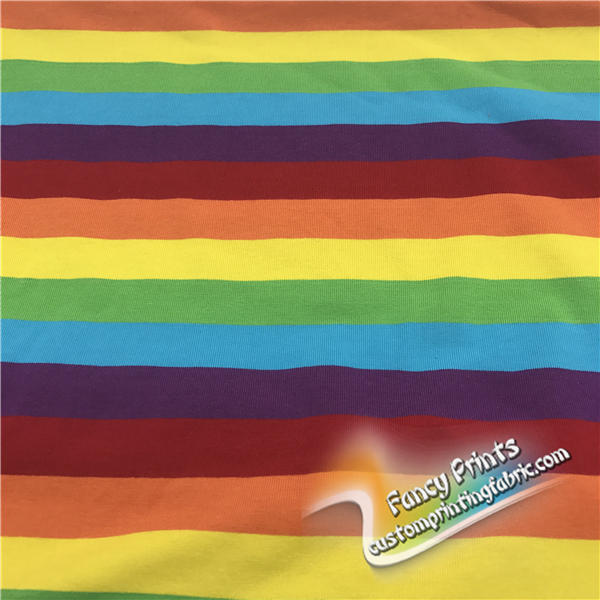 Questions to Ask Facto Fabric

What is the price per yard/price per meter?
What is the fiber content?
Is it a knit or woven fabric?
What is the type of construction of the fabric?
What is the fabric weight?
What is the fabric width?
What the availability/stock?
What is the country of origin?
What are the performance features (shrinkage, colorfastness to light/wet)?

Fabric Performance and Wash

This is related to the care instruction, is it washable or dry clean only, and the desired look. You will want to know this during your development stage so that you can have everything in place. For example, some jerseys are very stiff when bought off a roll or in raw form. Then once you cut and sew a garment of a t-shirt, you may have to send it out to a wash house to have an enzyme or silicone treatment on it so it feels more "lived in." Most fabrics are washed, unless it's a super soft bamboo or it's an activewear. But most things will take a wash treatment, for example denim. Denim in its raw form is very stiff and it's deep indigo blue. In order to achieve all the washes we see in stores, there is extensive wash process wet and dry in order to achieve the look you are going for.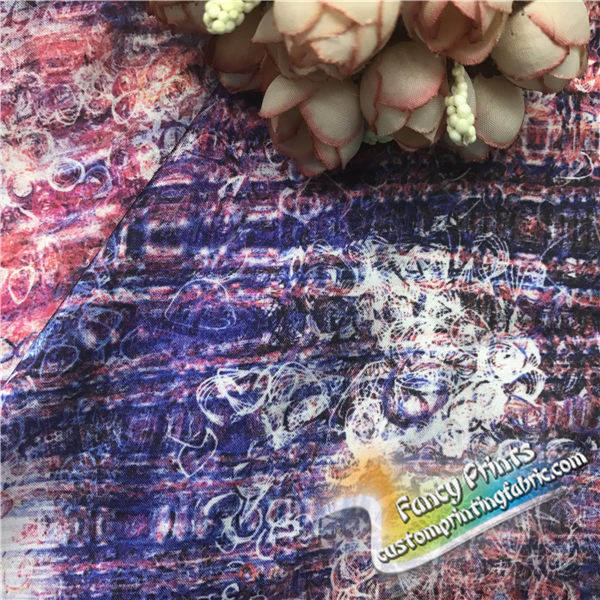 Sunny
http://www.customprintingfabric.com/