Experience the Comfort and Joy of Minky from Facto Fabric
For those in search of the best in wholesale fabric, Suzhou Facto Fabric continues to impress. Among wholesale fabric distributors, they stand out by providing their clients with friendly, helpful customer service – and exquisitely soft Minky fabrics that are cozy for babies and style-minded individuals of all ages. If you're a retailer or fabric industry professional looking to provide your clientele with the highest quality wholesale Minky fabric at reasonable prices, there is no better option than Facto Fabric.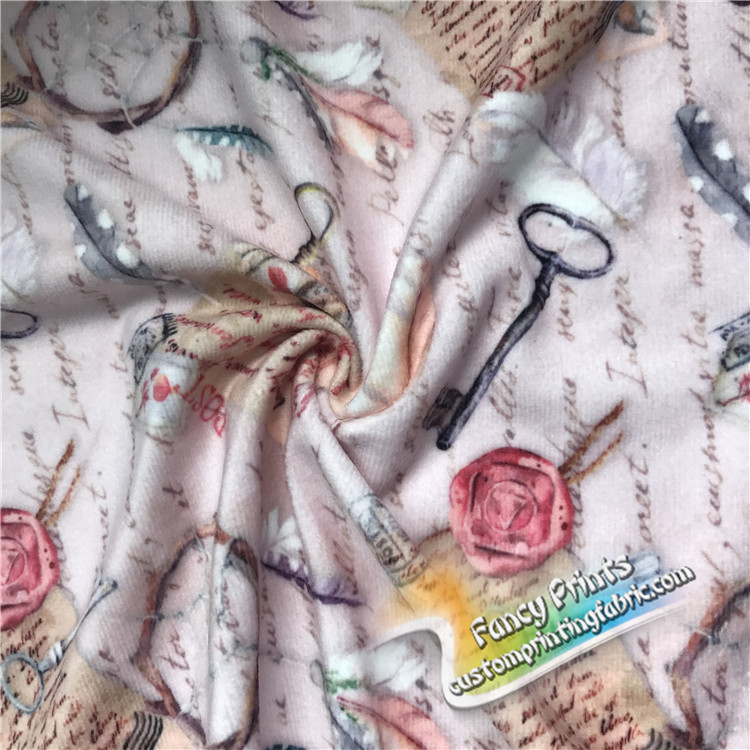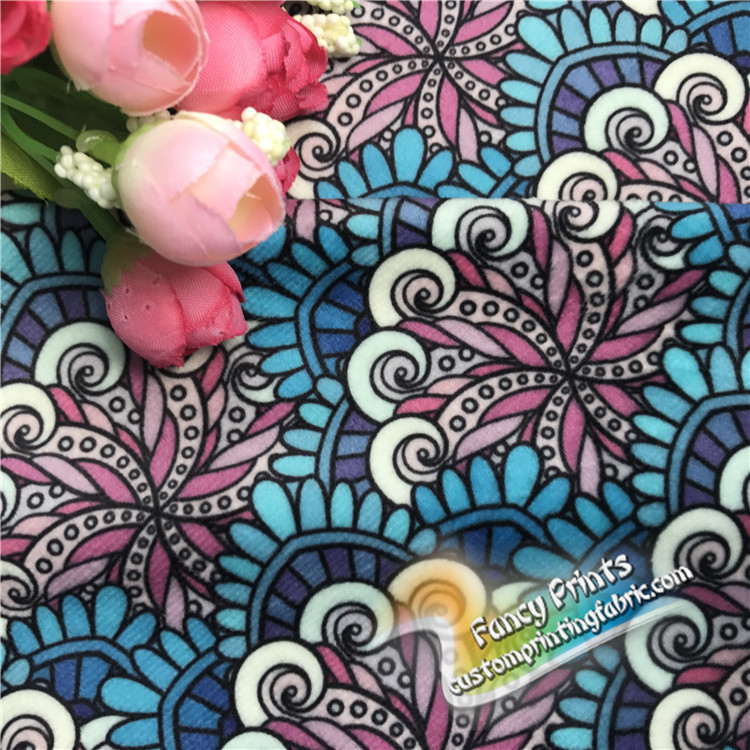 No matter what your cultural background may be, around the globe, the holidays are a special time. For many, it's a season to be spent relaxing in the presence of loved ones, basking in the warm glow of the hearth during the beauty of a winter's snow storm. Yet for those in the garment and fabric business, the holiday season left little time for reflection – in fact, it's the busiest time of the year!

Following the hectic Christmas season, retailers are looking to restock their shelves with the latest and best in baby apparel, quilts, robes, handbags and blankets. To ensure that consumers find the products they need, retailers need an expert in wholesale discount fabric more than ever following the holidays. Fortunately, Facto Fabric has been the premier destination for retailers and other businesses seeking top-quality fabrics at discount prices since 2014, ensuring retailer shelves are stocked during any season, and amply restocked with top selling styles in the new year.

Of course, the most important aspect of the holidays is perhaps the sense of goodwill towards others and spirit of giving that they invoke. At Facto Fabric, that same sense of empathy is present in their business practices all year long. In fact, though their fabrics are renowned for their stunningly soft, luxurious texture, the company makes a point of utilizing Minky fabrics that don't involve any actual animal fur.

For years, aficionados of stunning fashions and incredibly soft fabrics wouldn't dream of wearing anything aside from fabrics like mink – the animal from which Minky actually gets its name! Since the invention of Minky fabrics, socially conscious individuals can still enjoy the feel of plush and beautiful fabrics, and with Facto Fabric, they can do so with all sorts of styles, colors and patterns, including the most popular patterns and exotic designs.

Following the holiday season, retailers and fabric industry professionals that trust their fabric and apparel needs to Facto Fabric can expect to start the new year off on a successful foot. Facto Fabric can be reached at 86-0512-63669889 or by visiting www.customprintingfabric.com. Their highly professional staff is looking forward to bringing you and your clientele the greatest in high-quality Minky and wholesale fabrics at an incredibly price point.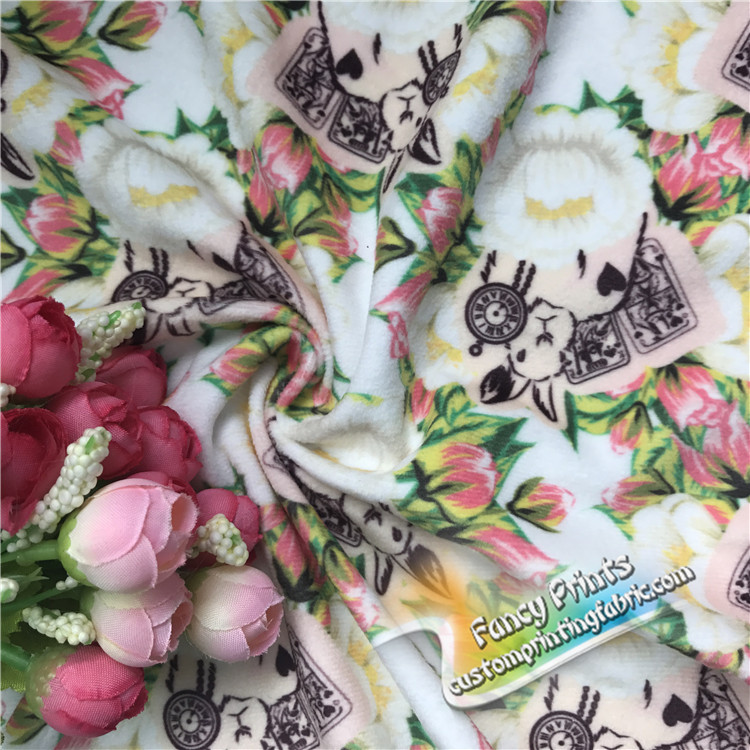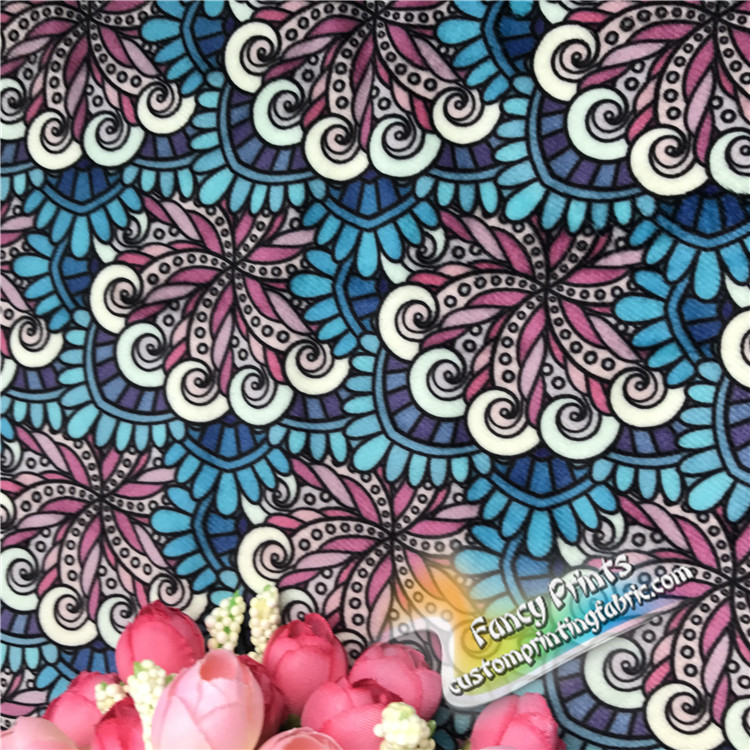 Sunny
www.customprintingfabric.com