Enjoy linen, enjoy healthy life!
It appears that linen is known to be the
oldest cultivated plant in human history.
And it is a good alternative to cotton for its
cool
-
-touch
characteristic
.
During the long history of evolution, Flax has adapted it to the cool
and humid climates, Linen is the
latest member
to the
Facto custom printed fabric
family.
Known
for its durability and versatility, there
'
s much more
than its
breathability
reputation.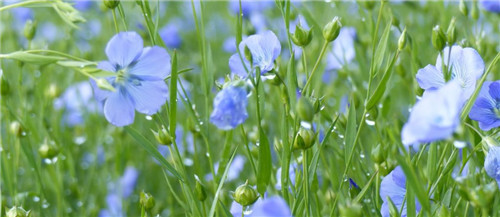 Flax is a plant
which has b
lue
or
purple flower. The fibers in the stalks
are
spun into yarns used for manufacturing fabric
which is then called l
inen.
The sturdy flax stocks are soaked, causing them to be broken down by a biological process called retting. This results in a lustrous fiber bearing a resemblance to blonde hair.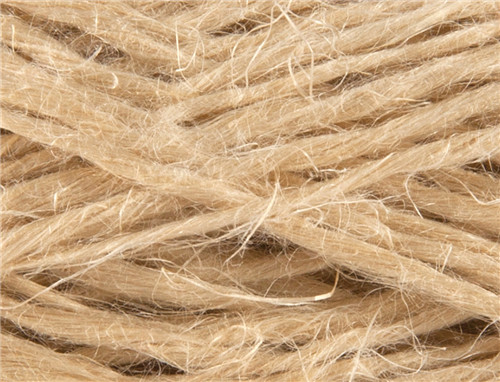 They
grow wild in cool climates all over the world, from India to Western Europe.
Actually the
ancient Egyptian
s
established
the linen industry
, who
spoke highly of
the fabric for its purity and breathability in their desert climate. They liked it so much that when
people opened
King Tut's tomb, his Linen curtains were discovered inside and still intact.
Linen is known to be anti-microbial. It is an
ti-
allergic, accelerat
e
the skin
healing
.
It make wearer feel
relax, reduce the effects, and even cure skin conditions such as dermatitis.
T
hat is reason why ancient Egyptians preferred the linen fabric.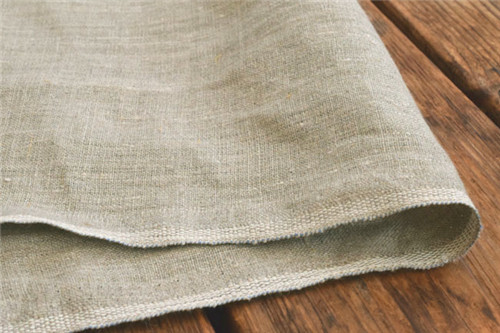 Although the manual spinning and loom weaving have been replaced by modern
machines gradually
, but the fabric is still tricky to produce — though well worth the effort. Beyond its cool reputation, Linen is stain
resistant. Additionally, its production has a smaller eco-footprint than other natural fibers. Our Linen
is pre-washed before custom digital printing
. Though it's stronger and more durable than cotton, Linen becomes
softer with each wash, developing a rich texture all its own. With the development of the digital printing, linen fabric becomes more popular than ever, widely used in the clothing, furniture and other areas. Considering the above reason, Facto Textile has taken the linen fabric as the latest custom printed fabric, soon it will be a hot.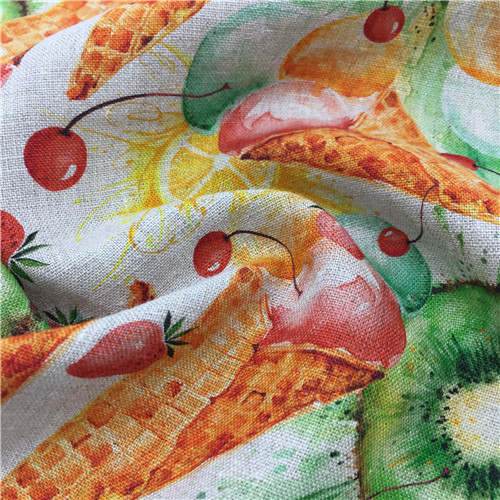 Enjoy the linen, enjoy the eco-friendly life!